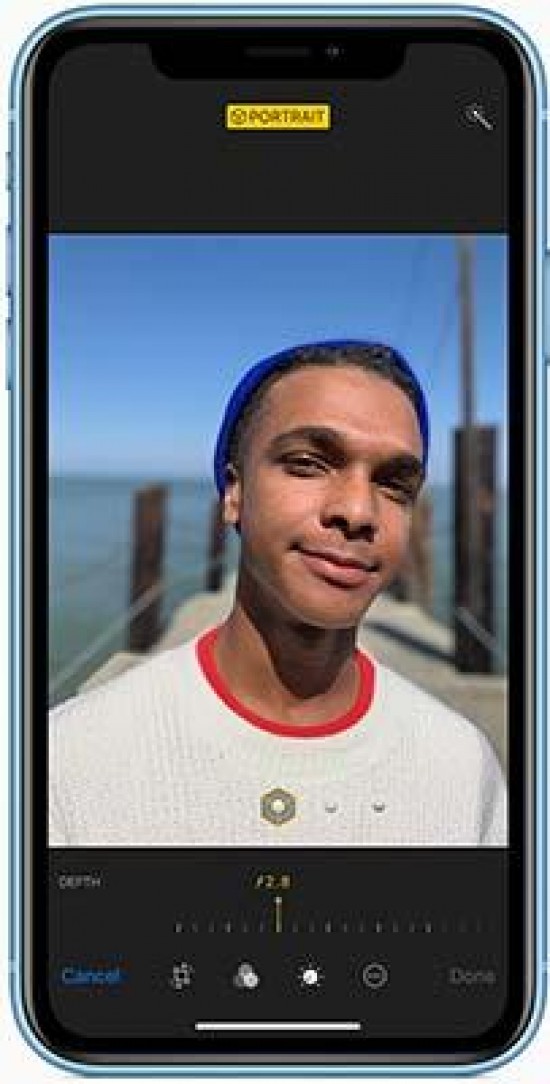 Image Quality
All of the sample images in this review were taken using the 12 megapixel JPEG setting, which gives an average image size of around 6Mb.
As is often the case with smartphones, the iPhone XS performs at its best when the light is good, and plentiful too.
Colours in favourable lighting conditions are vibrant without being too over the top – in fact landscape shots have a very natural look to them. Detail is also well rendered when shooting at low ISOs, too.
One of the sacrifices of choosing this model over the iPhone XS is that you only get a single wide-angle lens, rather than an additional telephoto zoom optic. You could choose to use digital zoom to get closer to the subject, but image degradation is fairly obvious, so it's best to avoid if possible.
As light drops, image quality is less impressive. Images taken in very dark conditions appear a little smudgy in places – so while they're probably going to be more than fine for using on social media sites and the like, there are certainly much better smartphones on the market for low-light shooting, such as the Huawei P20 Pro, which you can buy for around the same price.
Another consequence of only having one lens is that Portrait mode is not quite as convincing, using computational algorithms to make a judgement on whether something should be blurred or not. It works reasonably well when your human subject is on a fairly uncomplicated background, but as soon as you bring in any kind of pattern effect, the outline is a little more obvious. It's also disappointing not to be able to use the effect with other subjects – something which the Google Pixel 3 (and the Google Pixel 2) can manage, despite also only having a single lens.
Focal Length
The Apple iPhone XR's fixed focal length lens is equivalent to 28mm in 35mm camera terms.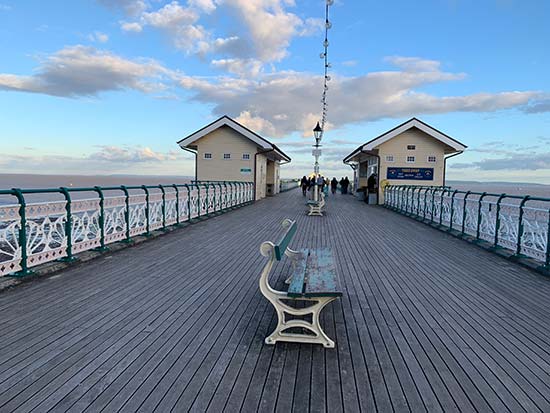 Macro
The Apple iPhone XR will focus accurately for close-up shots down to around 10cm from your subject.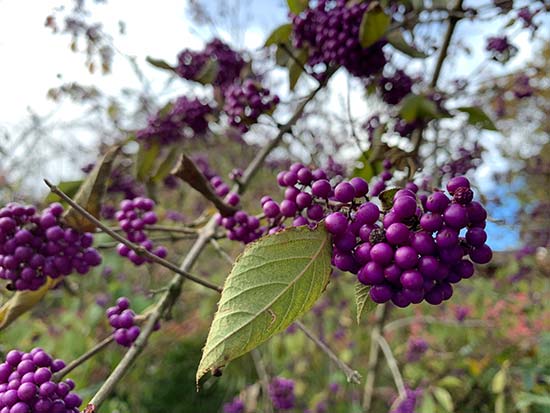 Shallow Depth of Field (Portrait Mode)
Here is an example photo taken using the portrait / shallow depth of field mode.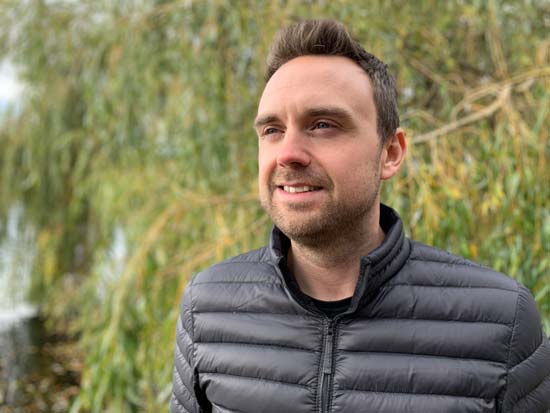 Night
The following night photo was taken at ISO 1600 for 1/16th second.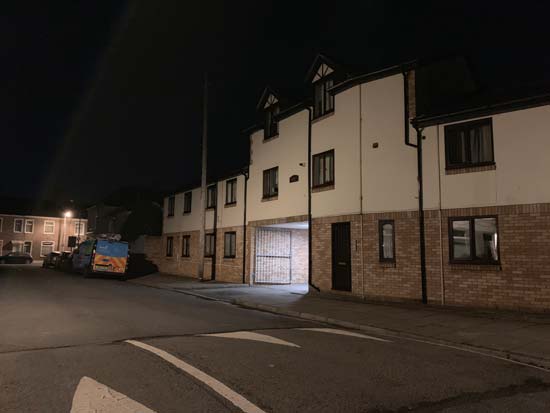 Flash
Rear Camera - Flash Off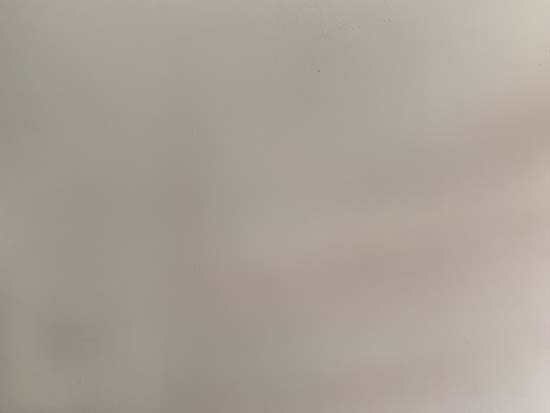 Rear Camera - Flash On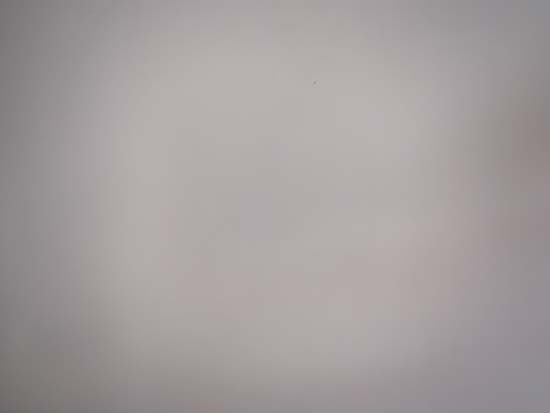 Selfie Camera - Flash On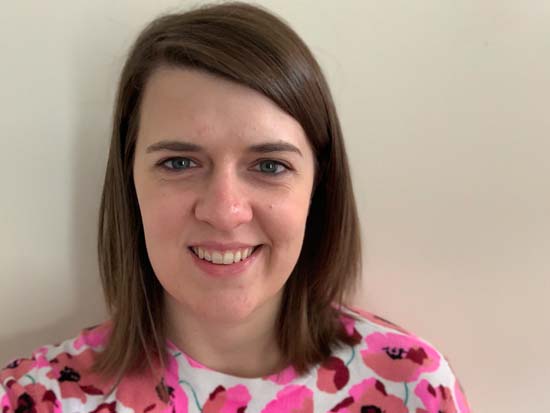 Rear Camera - Flash On