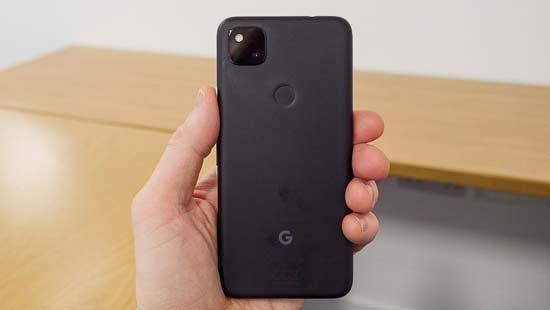 Conclusion
The Google Pixel 4a represents a solid upgrade from the Pixel 3a, at a lower RRP.
There's a quicker processor, more RAM, more storage, higher capacity battery and the clear-view display is a fraction larger in a phone unit that is physically smaller (again by a fraction).
Look outside the Pixel range and the numbers are less impressive. You can get more power and features from rivals such as the OnePlus Nord. However, its processor is fast enough for what the camera is capable of.
Regarding the camera, the only real lag we experienced was viewing image effects such as Portrait blur, taking a couple of seconds. That doesn't stop you making more pictures though.
On the surface, a single-lens rear 12.2MP camera makes no sense considering you can get a triple-lens rear camera with depth sensor for the same money. Yet sometimes we need to look beyond the spec sheet, certainly for image-making.
The Google Pixel camera has always impressed on a real world basis in most scenarios, with special mention for portraits, low light and Live HDR.
You've got a mainly automated camera app that is simple to use, paired with a highly effective image processor that gets you the best images possible with the least amount of fuss.
Taking pictures with the Google Pixel 4a is a great experience. Enjoying the results follows.
Considering the whole picture, the Google Pixel 4a doesn't do quite enough to be best-in-class, but if you are after an easy-to-use phone sub £400 that will get you great looking pictures, you won't be disappointed.
Ratings (out of 5)
Design
4
Features
3.5
Ease-of-use
4.5
Image quality
4
Value for money
4.5