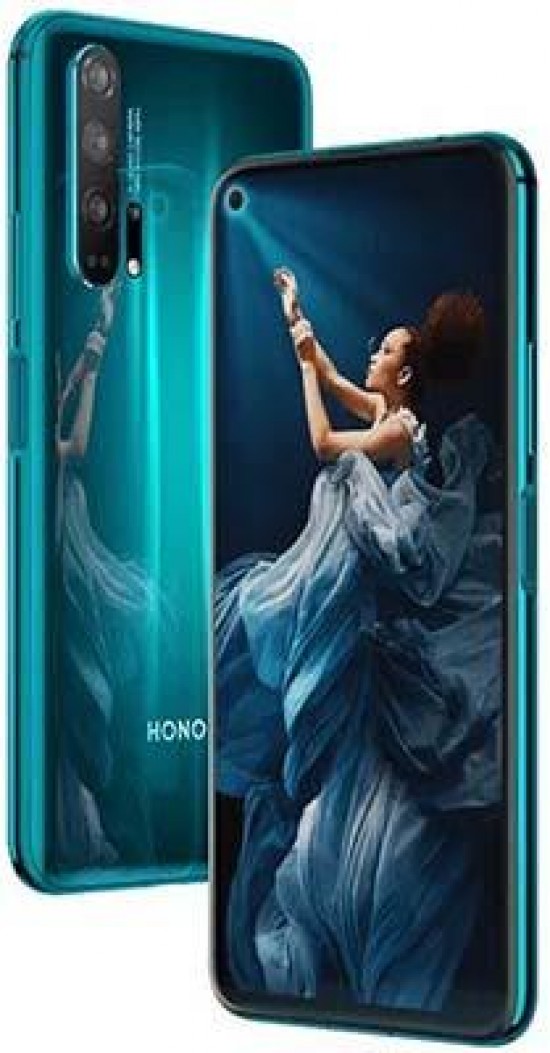 Conclusion
The smartphone market has probably never been more robust, with pretty much all of the major manufacturers arguing over who offers the best camera on the market.
If you're somebody who considers the quality of the onboard camera to be an important part of the decision to buy a smartphone, but, crucially you don't have a top-end budget to play with, it's phones like the Honor 20 Pro which will likely be on your radar.
At £550, it's around half the price of the top-of-the-line models from Samsung, Apple and its own sister brand, Huawei. For your money, you get a heck of a lot, with the camera being similar to older Huawei models that once would have set you back a bigger chunk of cash.
At the moment, the Huawei P30 Pro is Huawei's flagship, and while the Honor 20 Pro doesn't match up to that in terms of quality and flexibility, it comes reasonably close to last year's flagship - the P20 Pro, but with the addition of a super wide angle camera. The Honor 20 Pro's triple-camera line-up (I'm choosing to ignore the macro camera) gives you great flexibility to move between super wide angle and a 3x optical zoom, and should be the ideal setup for most amateur photographers.
For those who are looking for a little more control, having different shooting modes to experiment with, as well as a dedicated Pro mode is a little bonus. Having the ability to shoot in raw format is also welcome, even if the vast majority of users don't ever intend to use the option.
Overall, image quality is excellent, with bright, vibrant colours and a satisfying impression of overall detail. Low light shooting is well facilitated by the Night mode, while modes such as Portrait and Aperture allow you to get a little bit creative.
If your budget is even tighter, you might want to also consider the standard Honor 20, which was announced at the same time as the Honor 20 Pro. It's around £150 cheaper, and you lose the telephoto lens, but otherwise the setup is very similar.
We were expecting good things from the Honor 20 Pro and it hasn't failed to deliver. With very little to dislike about it, especially for the price, If you're sitting comfortably in the mid-range and don't want to splash too much cash, it's therefore very easy to recommend.
Ratings (out of 5)
Design
4.5
Features
4.5
Ease-of-use
4.5
Image quality
4
Value for money
4.5