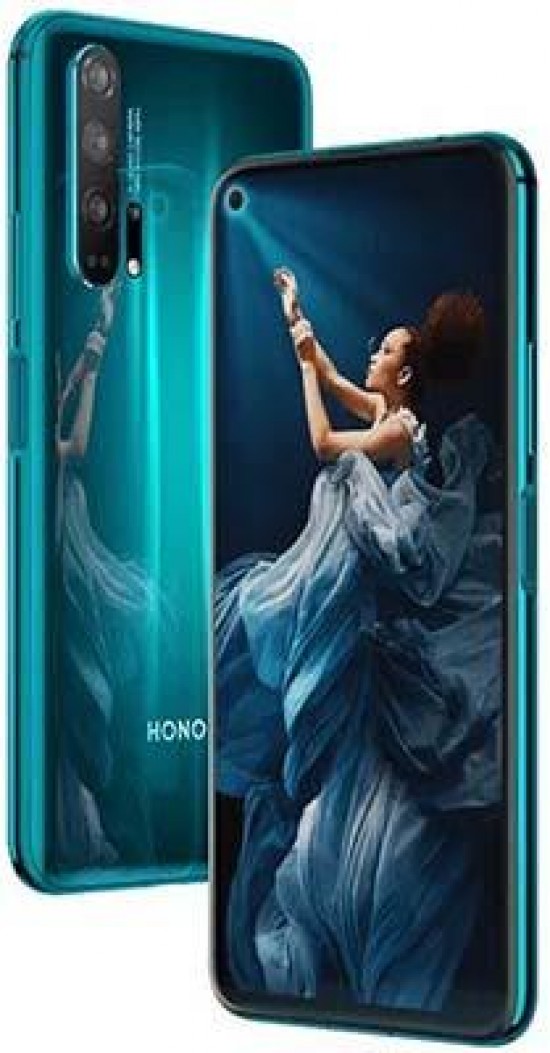 Image Quality
All of the sample images in this review were taken using the 12 megapixel JPEG setting, which gives an average image size of around 5Mb.
We've come to expect very good things from both Honor and Huawei phones, and happily the Honor 20 Pro is another excellent performer.
Colours are bright and punchy straight out of the camera, while the overall impression of detail is also very good when the phone is left in the standard 12 megapixel output. If you crave finer detail, switching to the 48 megapixel Ultra Clarity mode is very impressive - but unless you want to be able to zoom in at 100% and see very fine detail, you're unlikely to see too much of a difference.
Being able to take manual control over image quality is fantastic, but leaving the Honor 20 Pro in fully automatic results in good quality images anyway. Exposures are on the whole very well balanced, while the camera also copes well to produce accurate colours under a variety of different lighting conditions.
Artificial intelligence, for the most part, does a decent job in selecting the best shooting settings for every scenario - we'd recommend leaving it on almost all of the time, perhaps flicking it off if things are going a little too "over the top" for your liking.
In low light, the Night mode really comes into its own, offering a major advantage over many other types of phones. You can grab very impressive shots, completely handheld, which stand up well to social media sharing and printing at small sizes.
The macro mode is a little disappointing - it being there means that Honor can promote the Honor 20 Pro as a "quad camera" device, but we'd probably prefer to see a depth-sensing camera here, like we see on the Huawei P30 Pro. The results from the macro camera are not particularly impressive as they are small in size and don't stand up well to close scrutiny - you'd probably be better to leave it in the standard mode for the most part, either cropping yourself into an image from the main camera, or shooting with the 3x zoom camera instead.
Having a 3x optical telephoto lens is handy when you need to get closer to the subject, while optical image stabilisation really helps to keep things nice and smooth. That's also true for shooting video. The super wide-angle lens also produces nicely crisp and well-saturated images, and is very useful for architecture and landscape type shots.
Noise
| | |
| --- | --- |
| JPEG | RAW |
| ISO 50 (100% Crop) | ISO 50 (100% Crop) |
| | |
| | |
| ISO 100 (100% Crop) | ISO 100 (100% Crop) |
| | |
| | |
| ISO 200 (100% Crop) | ISO 200 (100% Crop) |
| | |
| | |
| ISO 400 (100% Crop) | ISO 400 (100% Crop) |
| | |
| | |
| ISO 800 (100% Crop) | ISO 800 (100% Crop) |
| | |
| | |
| ISO 1600 (100% Crop) | ISO 1600 (100% Crop) |
| | |
| | |
| ISO 3200 (100% Crop) | ISO 3200 (100% Crop) |
| | |
| | |
| ISO 6400 (100% Crop) | ISO 6400 (100% Crop) |
| | |
Focal Range
Super-wide-angle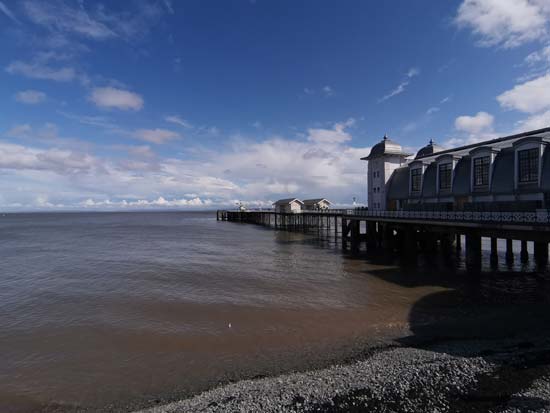 1x Optical Zoom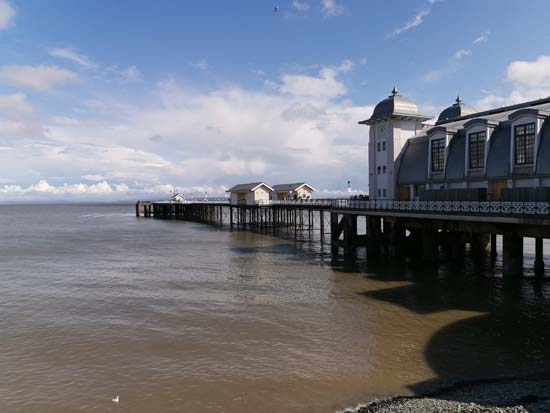 3x Optical Zoom
5x Hybrid Zoom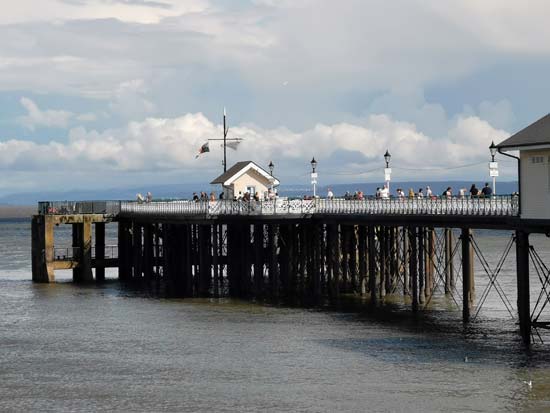 Flash
Rear Camera - Flash Off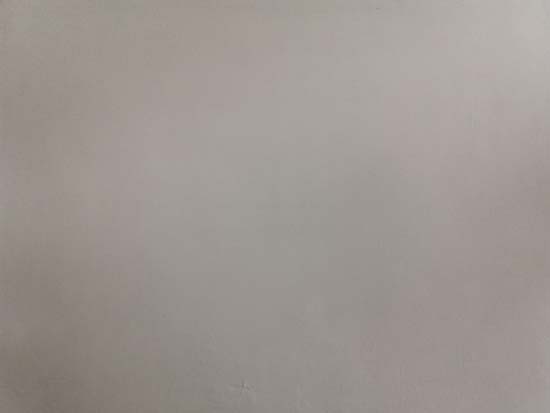 Rear Camera - Flash On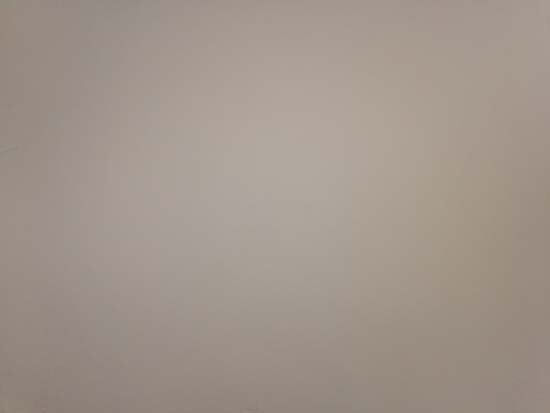 Selfie - Flash Off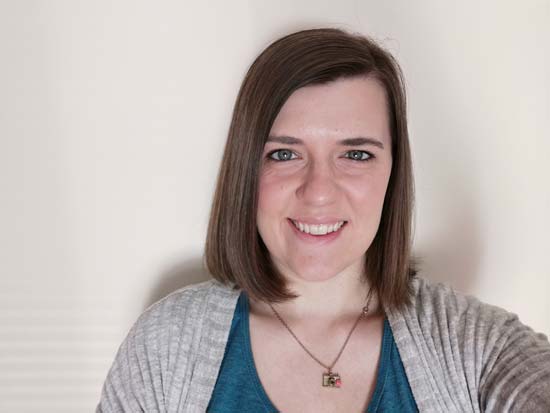 Selfie - Flash On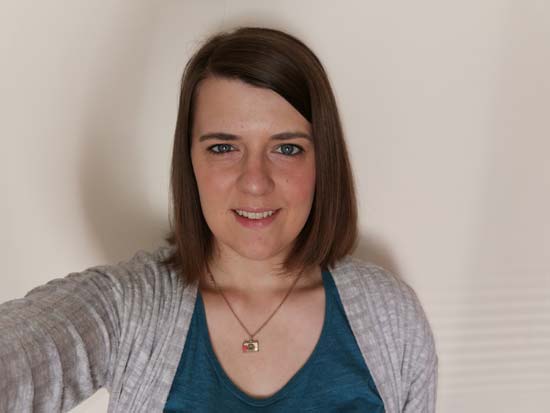 Front Facing Camera - Flash On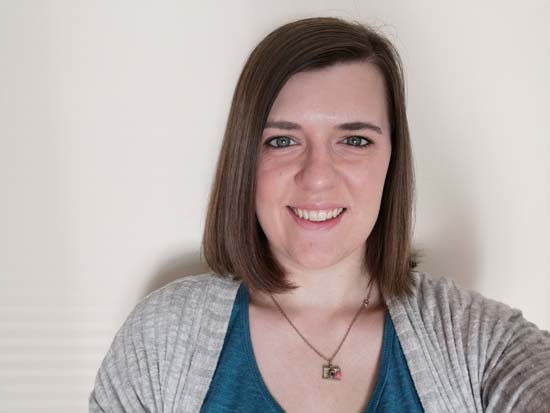 Macro
Night
Night Mode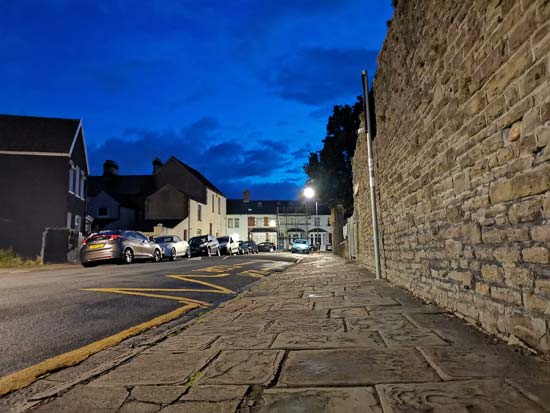 Long Exposure Mode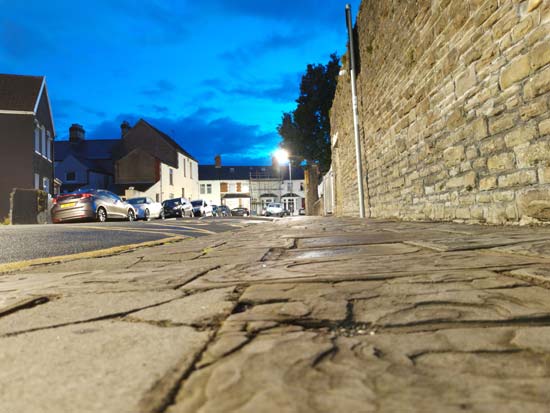 Ultra Clarity Mode