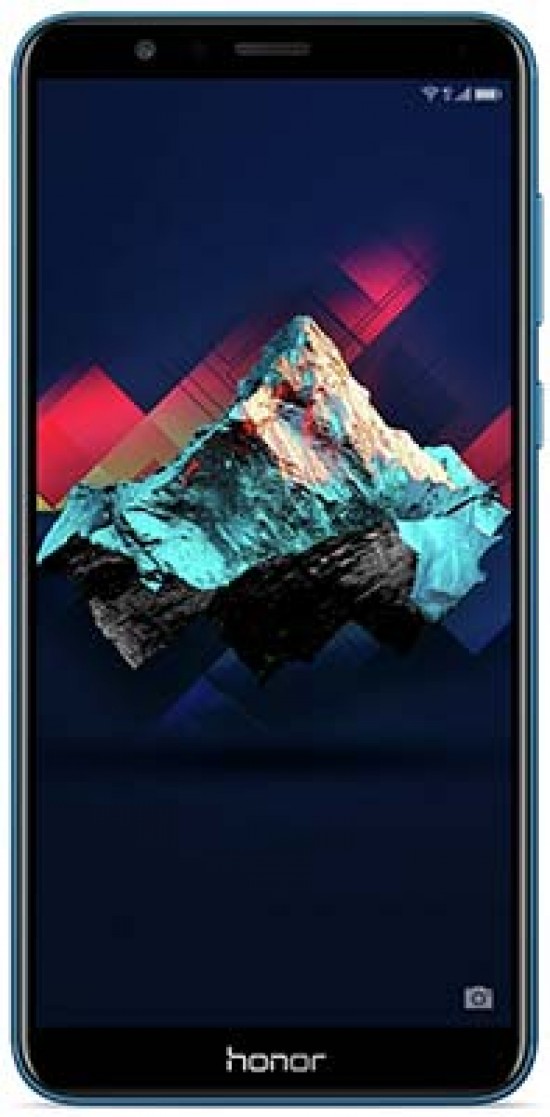 Conclusion
The Honor 7X is a bargain. For a phone with 18:9 FHD+ display, metal body, 4GB ram and 64 internal memory, £269 is very competitive. You could consider this as the first mid-range sub £300 smartphone with all these features.
So as a phone you get a lot for your money. But what about the camera? We say the camera's performance is respectable at this price range. In high-contrast light, you get sharp and vibrant 16MP images. Get into low-light situations and image quality understandably takes a nose-dive.
Perhaps what we have missed the most is image stabilisation. Videos tend to look a little shaky even when the camera is held still. The same can be said for photos. At shutter speeds of around 1/25sec you can't guarantee sharp images. 
Functionally, the Honor 7X camera app handles really well. There are heaps of neat features like gesture control and so on, plus a tonne of shooting modes. There is plenty here to please photographers. We especially like how much manual control the Pro Photo mode offers, image data in playback that includes a histogram and how the large format of the screen allows for a tidy live view display. 
All in all, at this price the general feature set is hard to beat and the camera feature set is generous too. If you do not hold the same high expectations for image quality, then the Honor 7X will satisfy you enormously.
Ratings (out of 5)
Design
4
Features
4.5
Ease-of-use
4.5
Image quality
3.5
Value for money
5