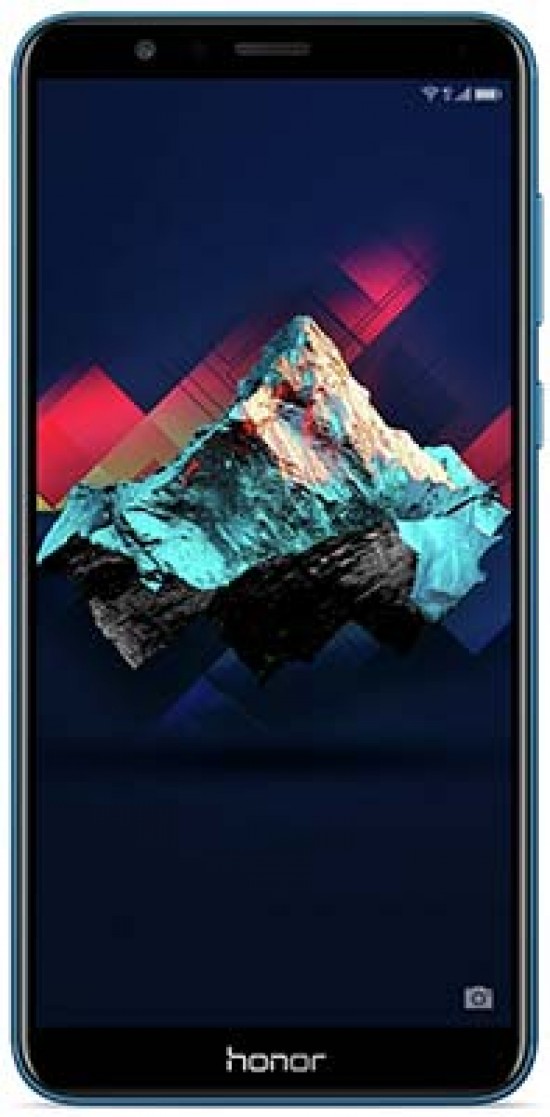 Image Quality
The rear-facing camera of the Honor 7X has a focal length of 26mm, with an f/2.2 aperture. It will record 16MP images in JPEG only format. That's an impressive maximum resolution of 4608x3456 pixels, with a file size anywhere between 3MB and 9MB.
Unlike an iPhone, HDR is not on by default and needs to be selected each time after switching shooting modes. We think a single click HDR option would be handy - here it's a swipe to the left then selecting the dedicated HDR mode. HDR is not additionally available within most other shooting modes - that's a change we'd like to see.
Of course like all smart phones, the Honor 7X has a tiny imaging sensor. Therefore, those 16MP pixels are a tiny 1.12um pixel size (so an Honor spokesperson informed us). Small pixel size = less light gathering prowess and limited dynamic range. 
The true aperture of the lens is f/2.2, which is relatively fast for a smartphone. Don't be fooled by the claimed f/0.95 aperture in wide aperture mode - this is not a true aperture but a blurred effect applied to an f/2.2 image, without increasing light intake.
Fairly aggressive sharpening is applied to pictures. When viewed on a phone or tablet like most pictures from a phone are, over sharpening is not an issue at all. 
All this to say, the Honor 7X like most smart phones can produce punchy and crisp images in good contrast light. Shooting in JPEG format only, you'll need to get that exposure right first time, but with HDR mode, plenty of manual exposure control in Pro Photo mode, plus a generally reliable auto shooting mode, pictures usually come out alright.
In practice, if there are bright and dark areas in the same scene, it is a good idea to tap the part of the picture where the highlights are, to avoid missing all that highlight detail. The phone will not be able to capture all those tones in a single image unless HDR is activated.
The focus point not only affects metering, but colour white balance. We've taken the same picture but focused on different areas in the frame and observed quite a different colour rendition. For example, focus on a green field and the colour balance shows magenta cast to compensate for all that green. Tapping on the horizon or on a horse in the foreground and the results were much better, with a lovely warm and neutral tone. 
The phone's camera is backed up by an excellent feature set, with a plethora of shooting modes. We love how much manual control there is in the Pro Photo mode - exposure compensation, AF and metering modes, ISO control and shutter speed. 
As mentioned, Wide Aperture mode does not let any more light through the lens but recreates a blurred effect like what is possible in editing apps like Snapseed and Instagram, helping subjects pop from the blurred background. 
Portrait mode is available for both rear and front cameras. The second rear-facing camera is used for depth sensing and helps Portrait Mode to create a better transition for sharp to blurred areas. There are two sliders for Beauty (skin smoothing) and Bokeh. The fact that bokeh is an 'effect' tells you that it's recreated and nothing true to the lens (this is a single aperture lens after all).
All in all, Portrait Mode works surprisingly well on clearly defined subjects. It's not always successful though, if you look closely there will be patches where the blur has not been applied, plus the transition from sharp to blurry is a little crude at times. That said, for this type of effect, we're impressed with the results. 
Pro Photo mode should appeal to keen photographers, with manual control over most exposure settings save for aperture. With a little know how you'll be able to get the most out of the camera.
Any of the light painting modes require the phone to be completely still during capture, because it's recording a long exposure. To get the most out of this mode you'll need a tripod of some kind.
Throughout testing the phone we missed image stabilisation. Consequently the Honor 7X is much less useable in low light conditions. Many of our blurry shots were nothing to do with autofocus issues, so much as uncorrected camera shake. With a 26mm focal length lens, we'd expect images with a shutter speed as slow as 1/25sec to be sharp, but this was not always the case. 
Video specification is less comprehensive. The Honor 7X is limited to 1080p at 30fps. There's no 60fps or slow motion at 1080p, or 4k video recording, you'll need to spend a lot more on a phone for these features. Without image stabilisation, handheld videos can look quite shaky, even when the phone is held relatively still.
Noise
In Pro Photo mode, the Honor 7X gives manual control over ISO sensitivity, with an ISO 100 to ISO 1600 range. You also get control over shutter speed, with a maximum speed of 8 seconds where you'll need to keep the phone completely still during capture to get sharp results.
All this to say, for static subjects the long shutter speed up to 8 seconds maximises light intake and improves image quality in low light. 
However, if you are shooting handheld, the Honor 7X is rather limited and image quality in low light is no match for the class-leading smart phones. 
JPG
ISO 50 (100% Crop)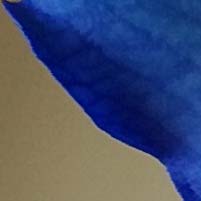 ISO 100 (100% Crop)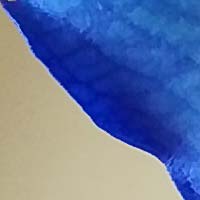 ISO 200 (100% Crop)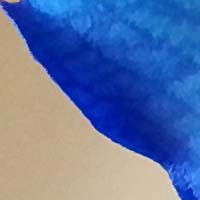 ISO 400 (100% Crop)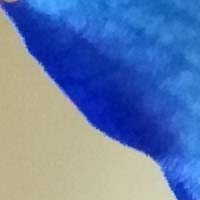 ISO 800 (100% Crop)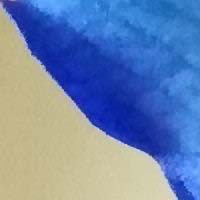 ISO 1600 (100% Crop)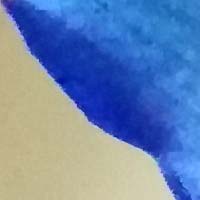 Focal Range
The rear facing camera has a standard 26mm focal length. 
Macro
The Honor 7X can acquire a sharp focus for objects as close as around 10cm. 
Macro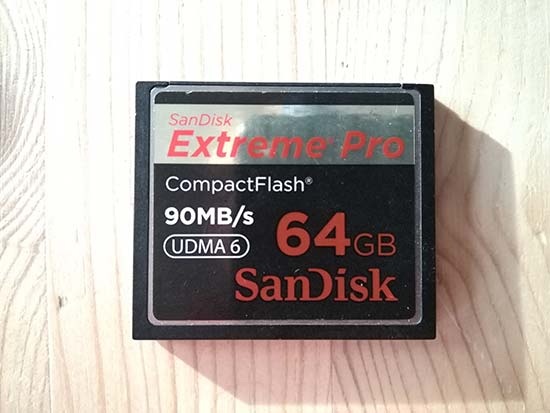 Flash
Flash modes appear basic, with choice of; on/ off/auto/ always on. The latter activates the torch, which is kind of neat because many phones will not allow the use of the built-in torch in the camera app.
Flash Off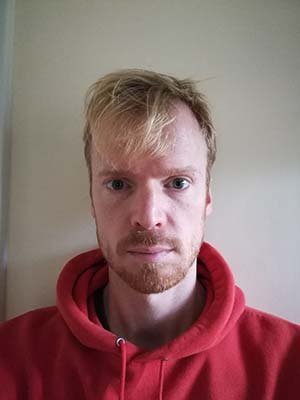 Flash On
Flash Always On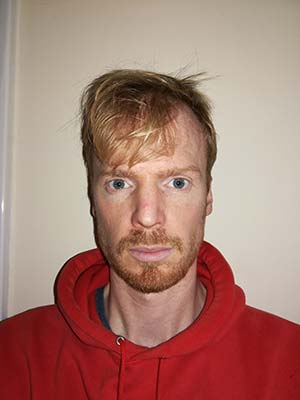 Night
As already mentioned, in the Pro Photo mode, there is manual control over most exposure settings, including shutter speed, exposure compensation (EV), ISO, White Balance, plus auto focus and metering modes.
There is a shutter speed range of 1/4000sec down to 8 seconds, an ISO sensitivity range of ISO 50 to ISO 1600 and exposure compensation up to ±4EV. With control over these settings, it is possible to at least attain the right sort of exposure for a night scene. 
Overriding the automatic Photo Mode by inputting a slower shutter speed where possible ensures the maximum possible light intake and better image quality in low light.  
Also, not forgetting the Light Painting shooting mode menu where there is a choice between Car Light Trails, Light Graffiti, Silky Water and Star Track. In these modes the shutter speed can be even longer than when manually selecting it in Pro Photo mode. 
The camera does not feature any sort of image stabilisation. Even still, when using long shutter speeds in excess of 1/15sec, you'd need a method of keeping the phone still while a picture is taken. 
We found quite a lot of low light images to be blurry when shot handheld - there certainly is a limitation to what the phone can do. 
Night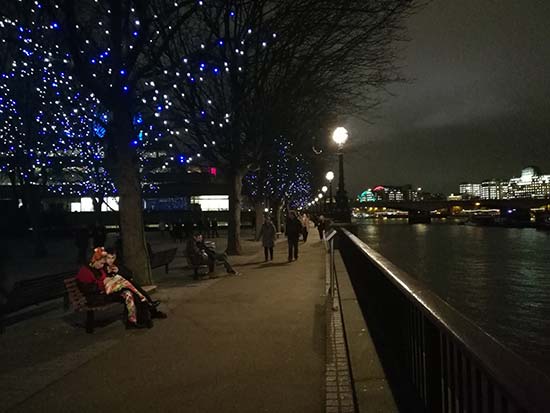 Filters and Effects
The Honor 7X features some beginner friendly picture effects. In the filters menu you'll find eight styles, including Mono, Nostalgia and Valencia. Like other styles, there is a slider to manually control how strong the style is applied. The effects menu offers plenty of Snapchat animations like bunny ears and so on.