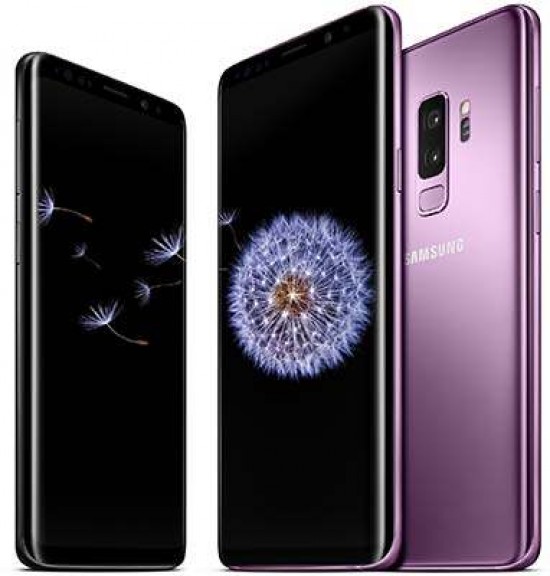 Image Quality
All of the sample images in this review were taken using the 12 megapixel JPEG setting, which gives an average image size of around 5Mb.
In good light, images from the Samsung S9 display a good level of detail and vibrance. Colours are kept realistic while still managing to be punchy. Using the phone in its automatic setting is recommended for the vast majority of occasions.
In lower light, the S9's ability to switch to a wider aperture comes into play, allowing you to keep ISO down and let as much light in as possible. This makes low light shots very good too, with a good overall impression of detail displayed in shots. If you examine very closely, it's possible to see image smoothing in certain areas of the shot, but printing at normal sizes yields good results.
Overall, exposure is handled very well, with the all-purpose metering setting doing a good job to keep shots well-balanced. Similarly, automatic white balance does a good job of keeping colours on the right side of accurate.
As there is just one lens, there is no optical zoom available. Instead, there is a digital zoom, but the results from this are best avoided unless absolutely desperate as the results are extremely lacking in detail.
Another issue for the phone only having one lens is the shallow depth of field effect created in the "Selective Focus" mode. The results are quite good if you look at the images at a small size - such as on a phone screen - but if you look carefully you can see problem areas in the image where the fake effect hasn't quite worked. It's particularly problematic for subjects with a complicated outline, but for quick shots it's more than adequate.
Noise
| | |
| --- | --- |
| ISO 50 (100% Crop) | ISO 100 (100% Crop) |
| | |
|   |   |
| ISO 200 (100% Crop) | ISO 400 (100% Crop) |
| | |
|   |   |
| ISO 800 (100% Crop) |   |
| |   |
Focal Range
Optical Zoom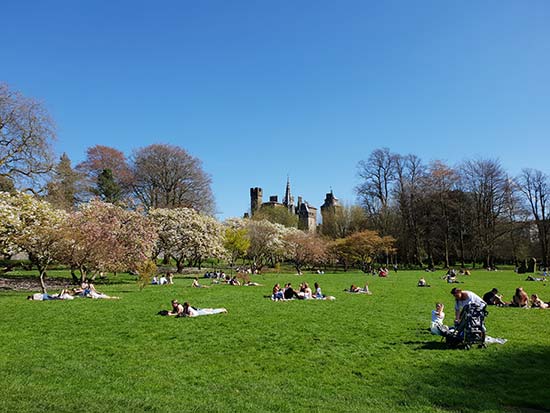 Digital Zoom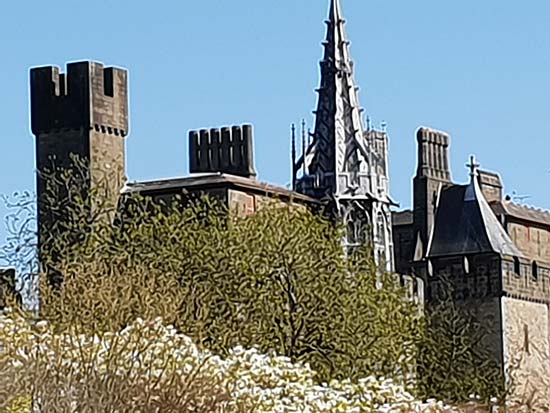 Flash
Flash Off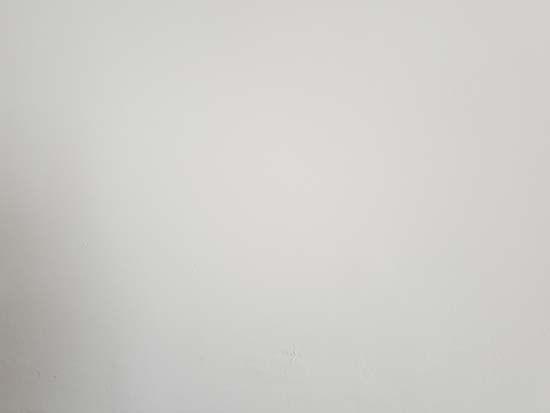 Flash Off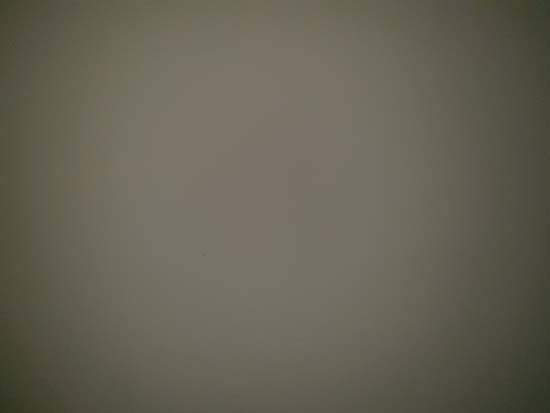 Selfie - Flash On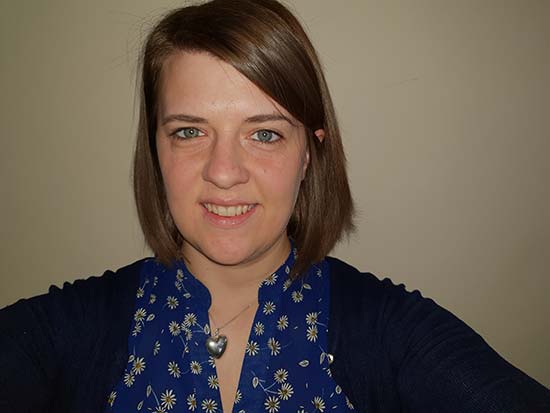 Macro
Night
Selective Focus
Panorama