Sony Xperia XZ3 Review
June 17, 2019
|
Amy Davies
|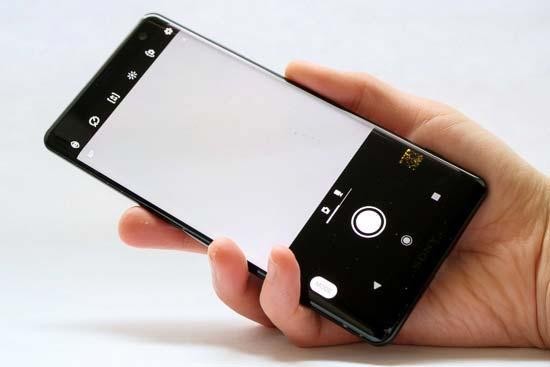 Sony Xperia XZ3 Image Quality
All of the sample images in this review were taken using the 12 megapixel JPEG setting, which gives an average image size of around 4Mb.
As is often the case with smartphone cameras, the Sony Xperia XZ3 performs best when the quality of light is good. In good light conditions, the XZ3 produces images with vibrant colours and a good overall impression of detail. If you examine images closely at 100%, it's possible to see some image smoothing, but that's not unusual from a smartphone and is only likely to be a problem if you intend to print your smartphone shots at huge sizes.
Left to its own devices in the "Auto" mode, it tends to produce exposures which are generally well-balanced, unless perhaps you're shooting something very high-contrast.
In lower light, performance is less impressive with some visible noise creeping into the shot from around ISO 400 upwards. There's also a fairly noticeable loss of detail which can be seen when ISO speeds of 800 and above are employed.
Shooting close-up can sometimes result in a false confirmation of focus, so that's worth keeping an eye on if you look to shoot typical macro-type shots, such as flowers.
The shallow depth of field effect is very poor – in fact it'd almost be preferable if the phone didn't offer it at all. It produces images which have very noticeable fringing around the subject, so it's best to avoid using the mode at all. Other single lens smartphones, such as the iPhone XR put in a much, much better performance, while the single-lens Google Pixel 3 even manages to compete very well with dual lens models.
Noise
The Sony Xperia XZ3 has 9 manually-selectable ISO sensitivity settings available at full resolution, ranging between ISO 50 and ISO 12800.
| | |
| --- | --- |
| ISO 50 (100% Crop) | ISO 100 (100% Crop) |
| | |
| | |
| ISO 200 (100% Crop) | ISO 400 (100% Crop) |
| | |
| | |
| ISO 800 (100% Crop) | ISO 1600 (100% Crop) |
| | |
| | |
| ISO 3200 (100% Crop) | ISO 6400 (100% Crop) |
| | |
| | |
| ISO 12800 (100% Crop) | |
| | |
Focal Range
The Sony Xperia XZ3's fixed lens provides the focal length demonstrated below.
Standard Lens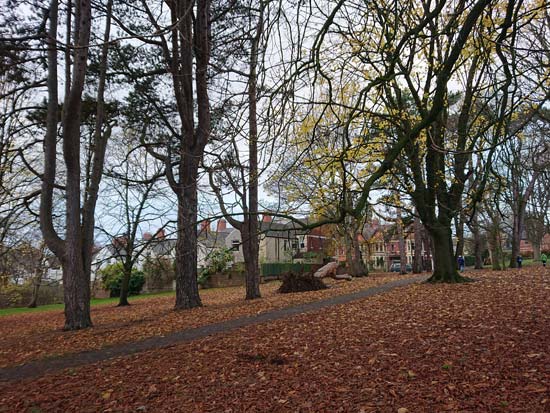 Digital Zoom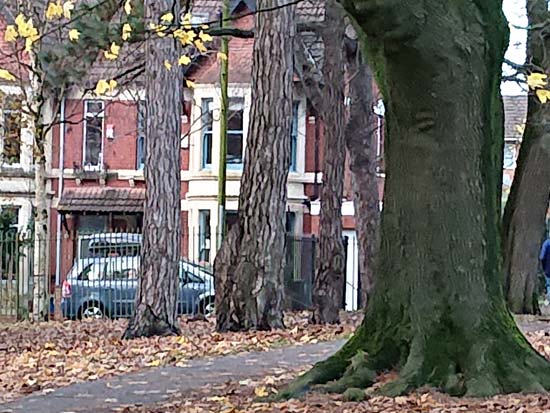 Macro
This macro shot shows how close you can get to the subject.
Macro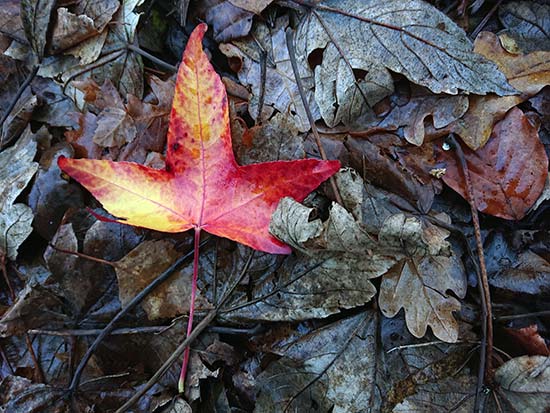 Flash
The flash settings on the Sony Xperia XZ3 are Off, On and Auto. These shots of a white coloured wall were taken at a distance of 1.5m.
Wide-angle Lens - Flash Off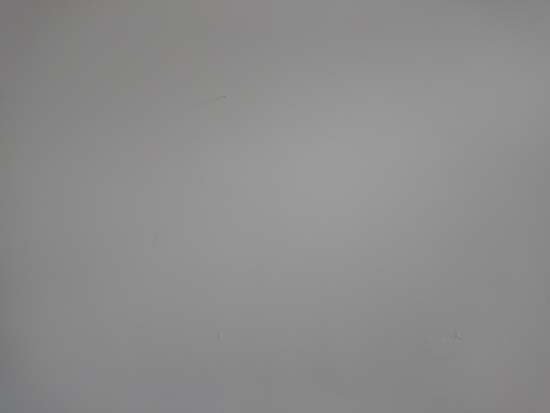 Wide-angle Lens - Flash On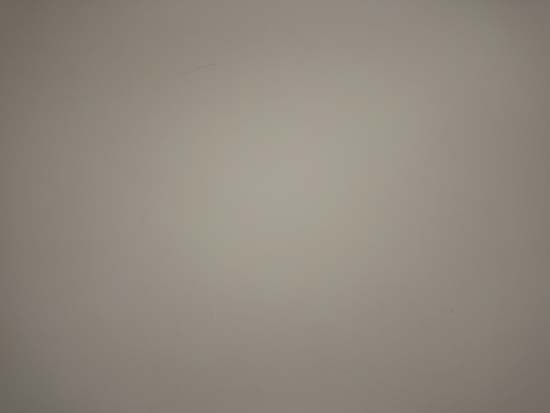 Rear Camera - Flash Off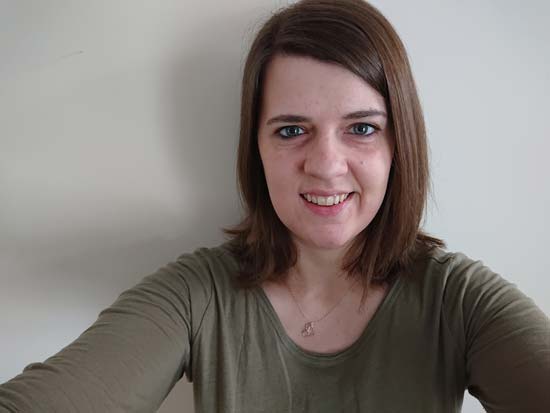 Rear Camera - Flash On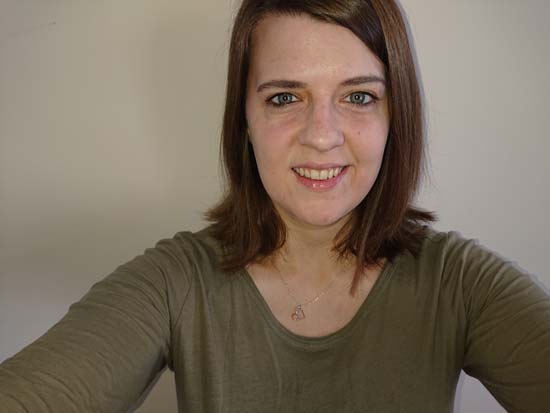 Selfie Camera - No Flash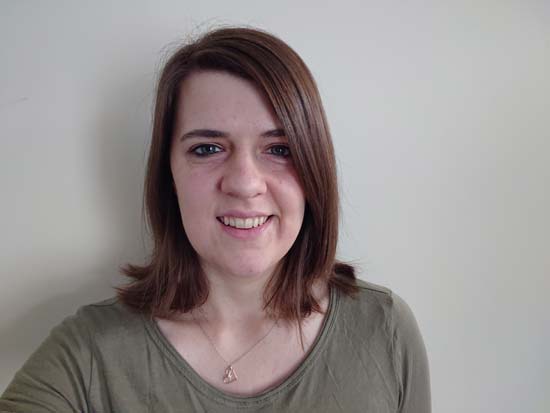 Selfie Camera - Flash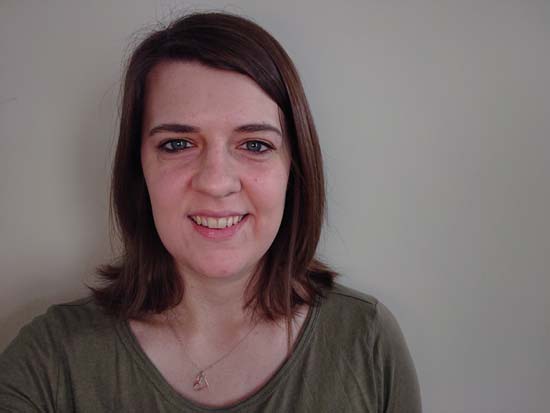 Night
The long exposure shot below was taken using a shutter speed of 1 second at ISO 50.
Night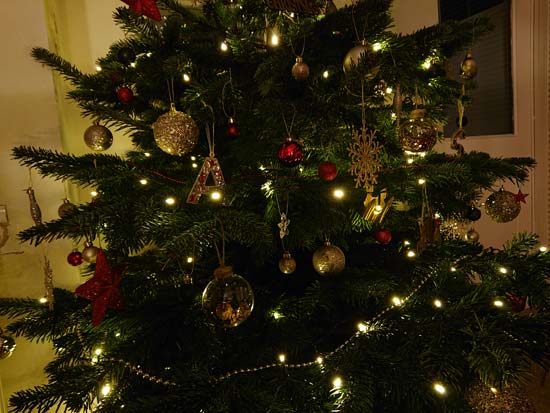 Panorama
Panorama