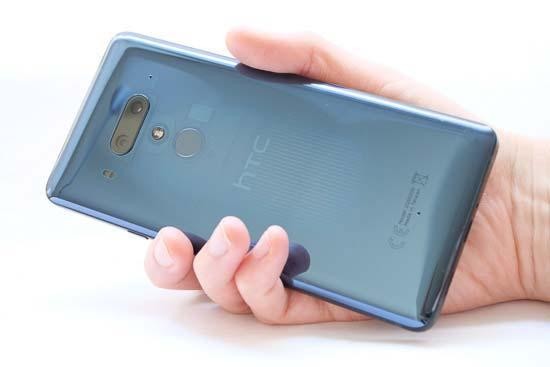 Conclusion
HTC is a phone brand that has such a small percentage of the market that it's unlikely to be the first name that springs to mind when you're in the market for a new phone.
However, if you're not swayed by some of the big names currently vying for your attention, the HTC U12 Plus has some great features for photographers, making it worthy of your consideration.
The native camera app is well-featured, giving you the option to both shoot in raw format and take manual control over your shots. Being able to simply point and shoot is also helpful for beginners or those who don't want the fuss of changing settings.
Design-wise, the phone isn't particularly standout in either direction (it's not overly beautiful, nor is it particularly ugly). With rounded edges and a couple of different colour ways, it's perfectly nice enough. The lack of a notch will also be a tick in the box for those who are vehemently anti-notch.
Image quality is very good, with high performance in a range of different conditions. For low light shooting, it's good, but not the best on the market – if you're looking for something particularly well suited to night shooting, then the Huawei P20 Pro or Mate 20 Pro, or the Google Pixel 3 are better alternatives right now.
One of the best things about the HTC U12 Plus is its pricing. Available (at the time of writing) for just over £600, it's got a mid-range price tag, but in terms of the camera and image quality, it's pretty competitive with the premium end of the market. If you're looking to save a bit of cash, it could be a good option, particularly if you can get a cheap deal via one of the networks.
Overall, for photographers the HTC U12 Plus is a solid option, with a useful native camera app and good image quality. The price being in the mid-range also makes it desirable, but there are phones out there which offer just that touch more "wow factor".
Ratings (out of 5)
Design
4
Features
4
Ease-of-use
4
Image quality
4
Value for money
4.5