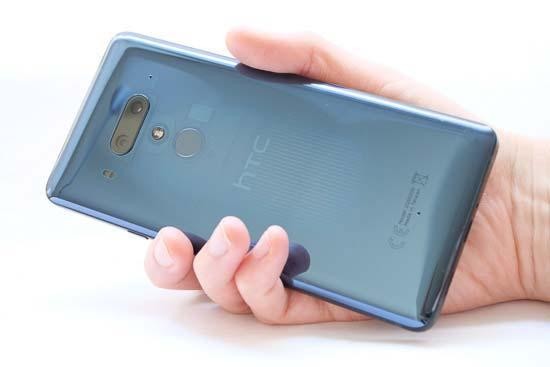 Image Quality
All of the sample images in this review were taken using the 20 megapixel JPEG setting, which gives an average image size of around 5Mb.
The HTC U12 Plus is capable of producing some excellent images in a range of different conditions.
In good light, colours are vibrant and punchy, but remain natural and realistic, something that some other phones on the market can sometimes struggle with. Detail is also well-rendered, especially when looking at images at normal printing and web sizes. Being able to shoot in DNG (raw format), gives you the option to extract a little more detail in post-production if you feel you need to.
In low light, the HTC U12 Plus manages a good performance, but it struggles in comparison with the likes of the Huawei P20 Pro or Mate 20 Pro, and with the lack of a dedicated night mode, your options are a little bit limited. Switching to Pro mode allows you to keep a tighter control over very high ISOs, which is worth doing, as left to its own devices, the phone can often choose to shoot at higher sensitivity settings than is probably necessary.
At such high ISOs, there's a loss of detail, but if you can keep to ISO 400 or below, low light shots come out very well.
In general, the automatic white balance setting performs well to produce accurate colours, while exposures are also well-balanced, requiring very little adjustment on the whole.
You get the best results from the wide-angle lens, but the telephoto lens is useful for getting closer to your subject when you need to, and still produces reasonably good images. There's also a digital zoom option, but it's worth avoiding that unless you're absolutely desperate to get closer.
The shallow depth of field effect option works best when shooting something well defined against an unfussy background. It's not the best we've seen in the market, but it's perfectly acceptable for use on social media sites and so on.
Noise
| | |
| --- | --- |
| JPEG | RAW |
| ISO 100 (100% Crop) | ISO 100 (100% Crop) |
| | |
| | |
| ISO 200 (100% Crop) | ISO 200 (100% Crop) |
| | |
| | |
| ISO 400 (100% Crop) | ISO 400 (100% Crop) |
| | |
| | |
| ISO 800 (100% Crop) | ISO 800 (100% Crop) |
| | |
Focal Range
Wide-angle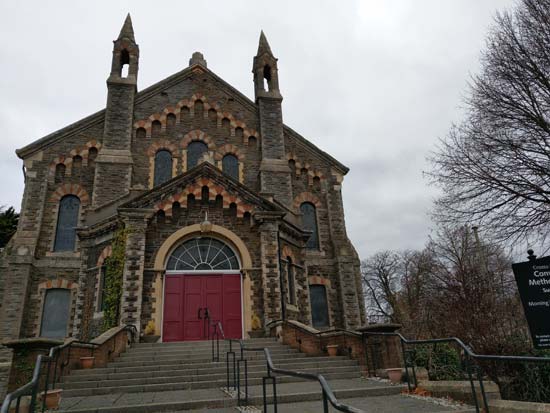 Telephoto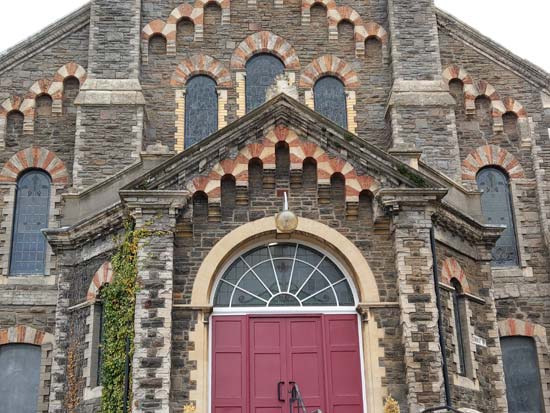 Digital Zoom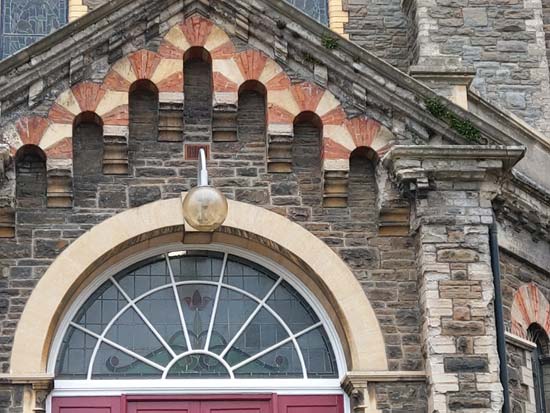 Flash
Wide-angle - Flash Off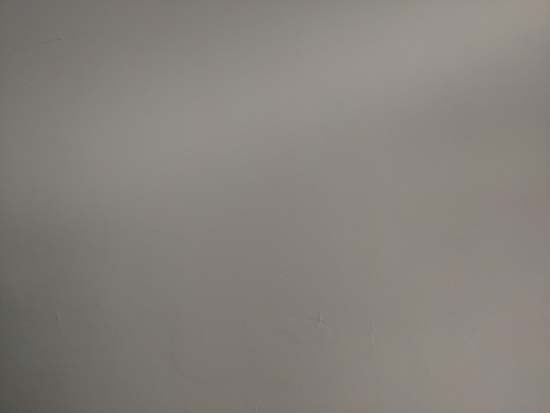 Wide-angle - Flash On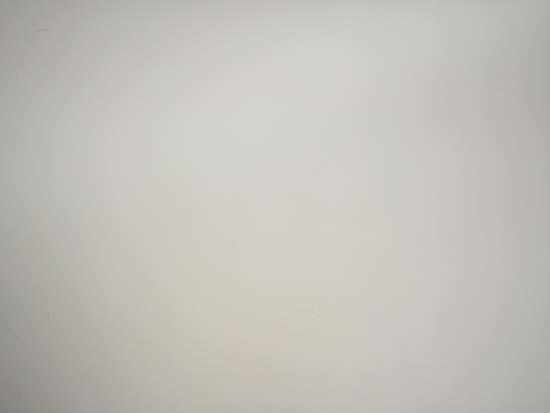 Telephoto - Flash Off Telephoto - Flash On Rear Camera - Flash Off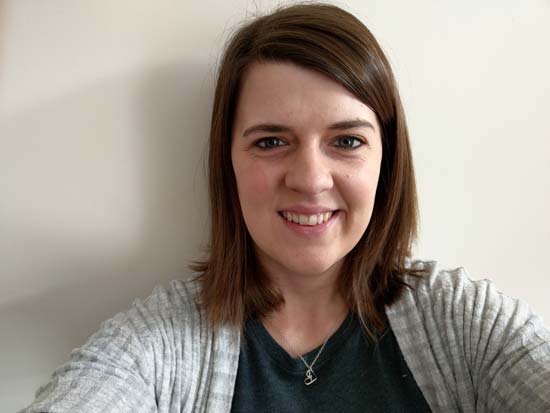 Rear Camera - Flash On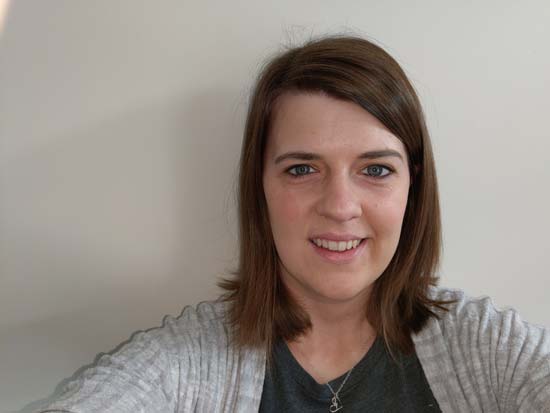 Selfie - Flash On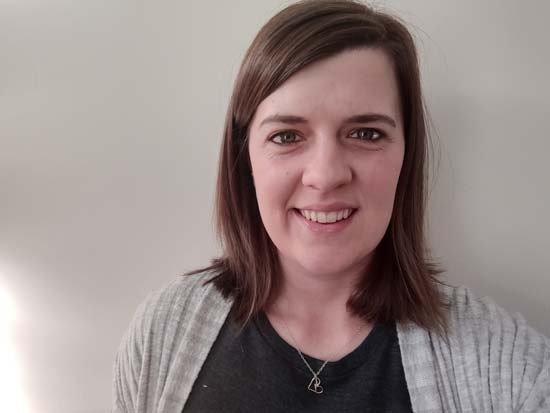 Macro
Shallow Depth of Field Effect
Night
Panorama