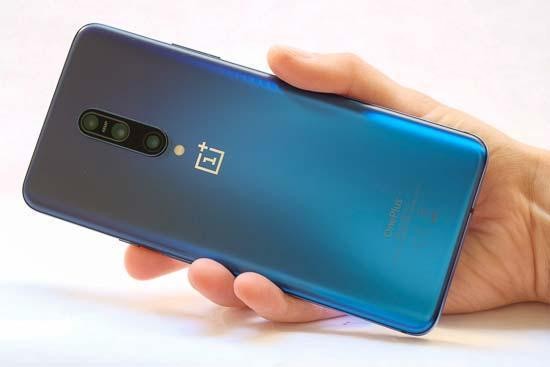 Image Quality
All of the sample images in this review were taken using the 48 megapixel JPEG setting, which gives an average image size of around 10Mb.
We've been impressed by the quality of OnePlus cameras before - as is the case with many other smartphone manufacturers, the company often markets its devices on the back of the quality of the onboard camera.
Previously, we were impressed considering the camera was found on a mid-range model, but for the OnePlus 7 Pro, it feels as if the company has stepped up a gear and produced something very likeable for not too much more of a price increase, which is even more impressive.
To see a triple-lens set up on what is essentially still a mid-range phone is great, and there seems to be no sign of the penchant for extreme wide-angle lenses to abate any time soon - it's fantastic to have that flexibility to shoot at a range of different focal lengths.
On the whole, images are bright and punchy with a satisfying amount of detail. They look particularly good on the screen of the OnePlus 7, being marginally less so on a computer screen. If your main intention is to share your images on social media sites, or print at small sizes, you'll likely be enamoured with what the OnePlus 7 is capable of producing.
As for the different lenses, the telephoto zoom is not quite as good as that found in the Huawei P30 Pro, but considering the OnePlus 7 Pro is available for a significant chunk less, that's still pretty good.
Being able to take control of shooting parameters in Pro mode is very handy for complex situations, but other modes which deserve a special mention are Nightscape and Portrait. While Nightscape puts in a solid performance, again it's not quite on a par with others on the market - particularly those found inside Google Pixel phones and the Huawei / Honor models. Portrait mode is also a reasonable performer, but it's not quite as flexible as we see elsewhere, with no option to alter how blurred the background is, or choose different bokeh styles.
Noise
| | |
| --- | --- |
| JPEG | RAW |
| ISO 100 (100% Crop) | ISO 100 (100% Crop) |
| | |
| | |
| ISO 200 (100% Crop) | ISO 200 (100% Crop) |
| | |
| | |
| ISO 400 (100% Crop) | ISO 400 (100% Crop) |
| | |
| | |
| ISO 800 (100% Crop) | ISO 800 (100% Crop) |
| | |
| | |
| ISO 1600 (100% Crop) | ISO 1600 (100% Crop) |
| | |
| | |
| ISO 3200 (100% Crop) | ISO 3200 (100% Crop) |
| | |
Focal Range
Optical Zoom - 1x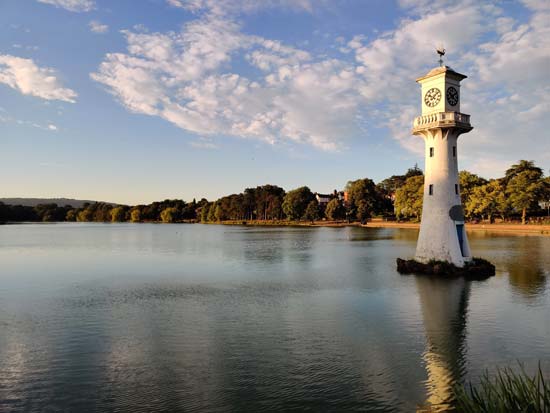 Optical Zoom - Wide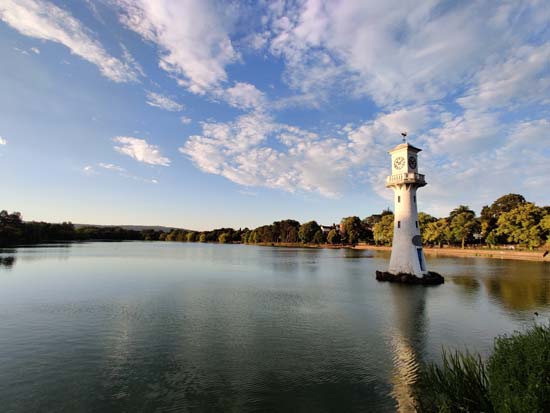 Optical Zoom - Tele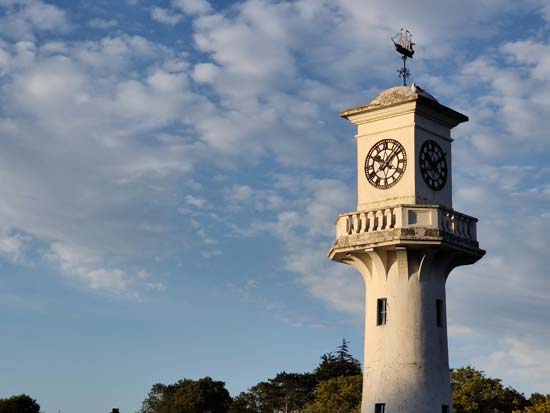 Flash
Flash Off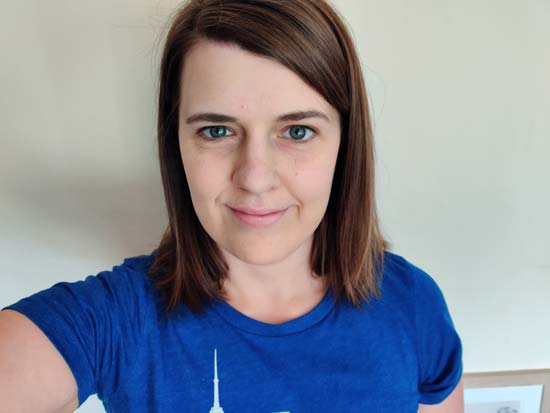 Flash On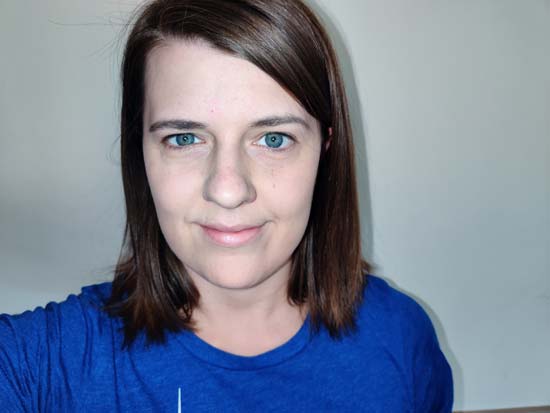 Selfie Camera - Flash Off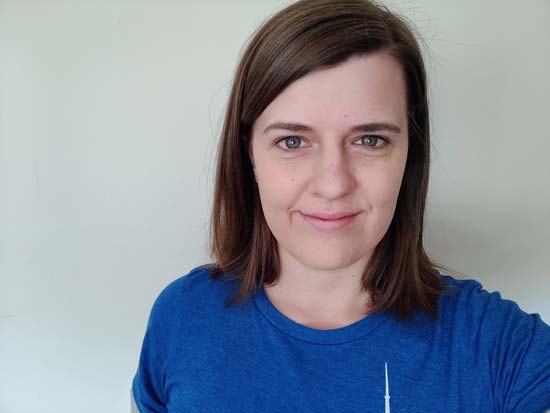 Selfie Camera - Flash On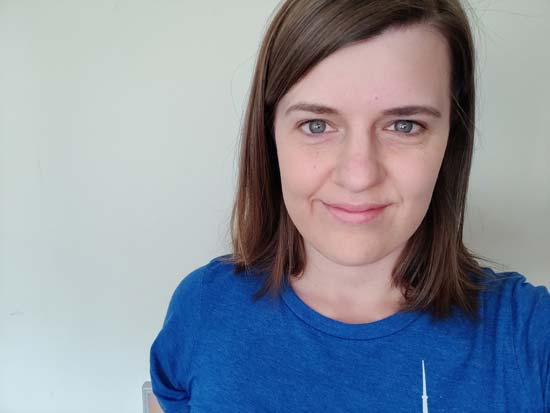 Macro
Portrait Mode
Night
Standard Long Exposure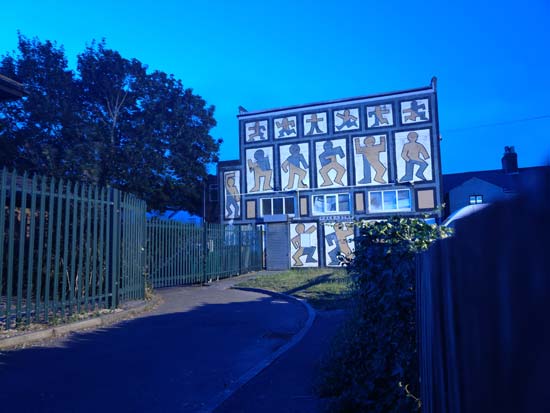 Nightscape Mode