Samsung Galaxy S9 Plus Review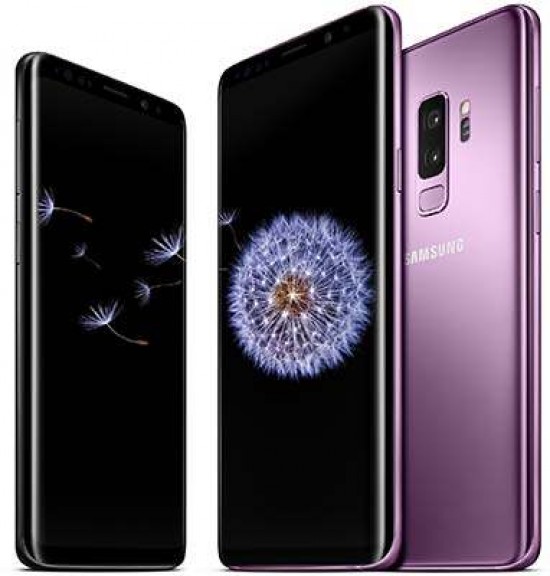 Image Quality
All of the sample images in this review were taken using the 12 megapixel JPEG setting, which gives an average image size of around 5Mb.
Colours directly from the S9 Plus in good light are nice and vibrant, without going too over the top. Other phones in this category, such as the iPhone X and the Huawei P20 Pro can tend to oversaturate certain colours such as blues, greens and reds, whereas the S9 Plus is a little more natural - which approach you prefer is down to personal taste, of course.
Detail in good light is very good, and while you might be able to see a little oversharpening taking place if you examine images very closely, this is something which most smartphones tend to do, and the results when looking on a phone screen, or printed up to A4, are still generally very good.
Having the variable aperture available means that you can shoot in low light with a wide aperture, keeping the ISO down. That means that low light images are very good (especially for a smartphone with a small sensor). We'd say that the Huawei P20 Pro has the edge - especially with its fantastic "Night Mode", but the S9 Plus also puts in a very solid performance.
Live Focus - the mode which creates a shallow depth of field - puts in good performance, and is better than the standard S9's "Selective Focus" mode. However, you should be mindful to avoid subjects which have a complicated background - as you might find that odd artefacts around the subject are more obvious than you'd like.
Generally speaking, the automatic metering setting does a good job to keep exposures balanced, while automatic white balance generally gets colours on the right side of accurate under artificial lighting.
Noise
| | |
| --- | --- |
| ISO 50 (100% Crop) | ISO 100 (100% Crop) |
| | |
|   |   |
| ISO 200 (100% Crop) | ISO 400 (100% Crop) |
| | |
|   |   |
| ISO 800 (100% Crop) |   |
| |   |
Focal Range
Optical Zoom - 1x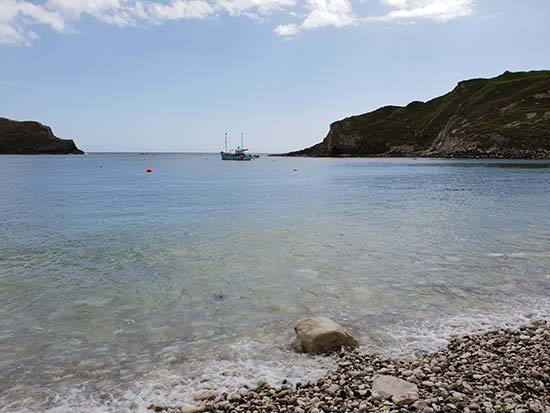 Hybrid Zoom - 2x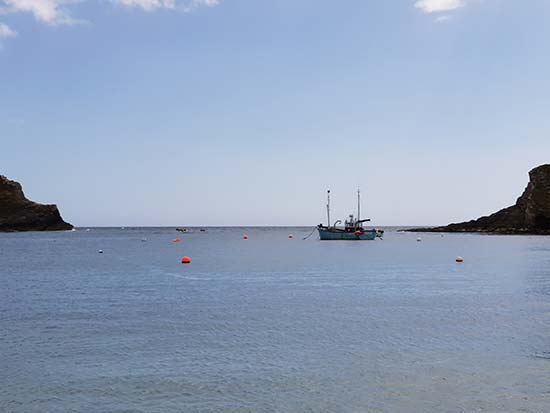 Flash
Flash Off - Wide-angle Flash On - Wide-angle Flash Off - Telephoto Flash On - Telephoto Flash Off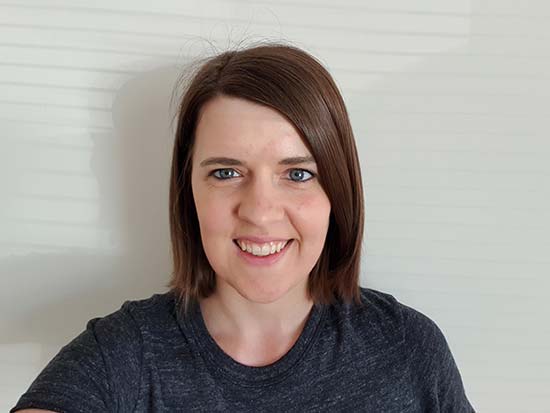 Flash On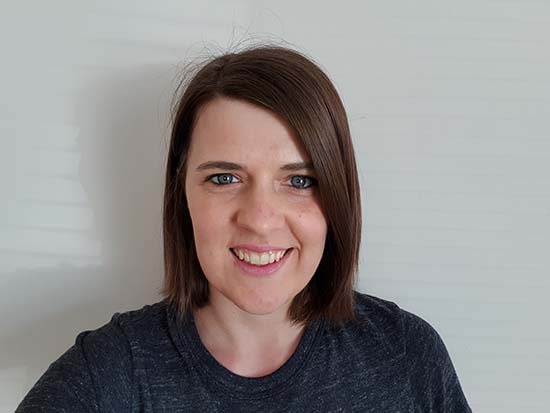 Selfie - Flash On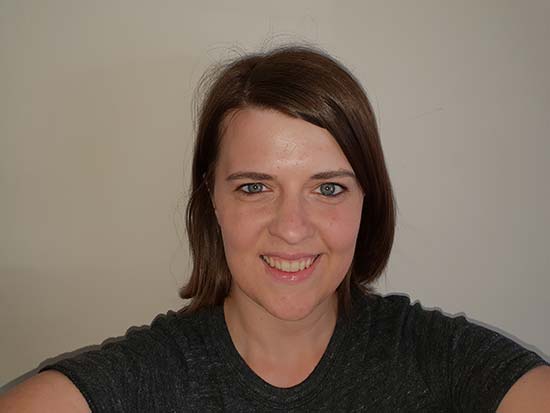 Macro
Night
Live Focus
Panorama