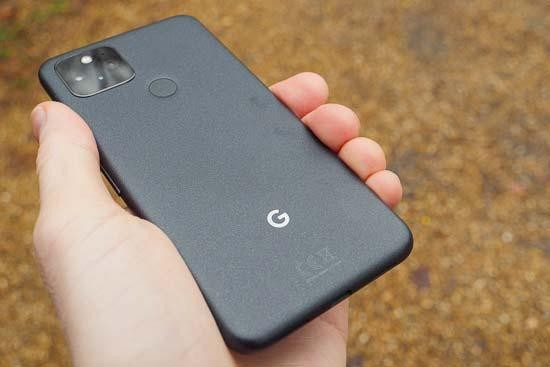 Conclusion
The Google Pixel 5 is a competitive phone against the likes of the iPhone 12 and OnePlus 8T. The numbers don't necessarily back this up, but the real-world experience does. Certainly, it represents a sensible upgrade from the Pixel 4.
With 8GB RAM, snappy processor and 90Hz refresh rate, the whole user experience is smooth. We've also appreciated the extra level of detail seen in the high-contrast-ratio OLED display.
Build quality is great and the overall dimensions of the phone make sense. This 6.0-inch display phone can be operated single-handedly with ease. Battery life is stellar, too - you won't need to be reaching for the charger every night.
As always, the Google camera experience has been good. We're not necessarily seeing the same degree of cutting-edge progress as elsewhere, but the Pixel 5 is still very competitive.
Look beyond the numbers and consider the real-world handling across a range of scenarios and the resulting image quality.
Well, you've got a mainly automated camera app that is simple to use, paired with a highly effective image processor that gets you the best images possible with the least amount of fuss.
It's backed up by effective auto-focus and stabilisation, plus excellent features such as Live HDR. Each shooting mode has sensible customisation, too, such as five speeds in time-lapse.
Overall, we have no doubt recommending the Google Pixel 5 and its camera. It's an understated offering, a solid all-rounder, but one that we'd happily keep in the pocket.
Ratings (out of 5)
Design
4.5
Features
3.5
Ease-of-use
4.5
Image quality
4
Value for money
4