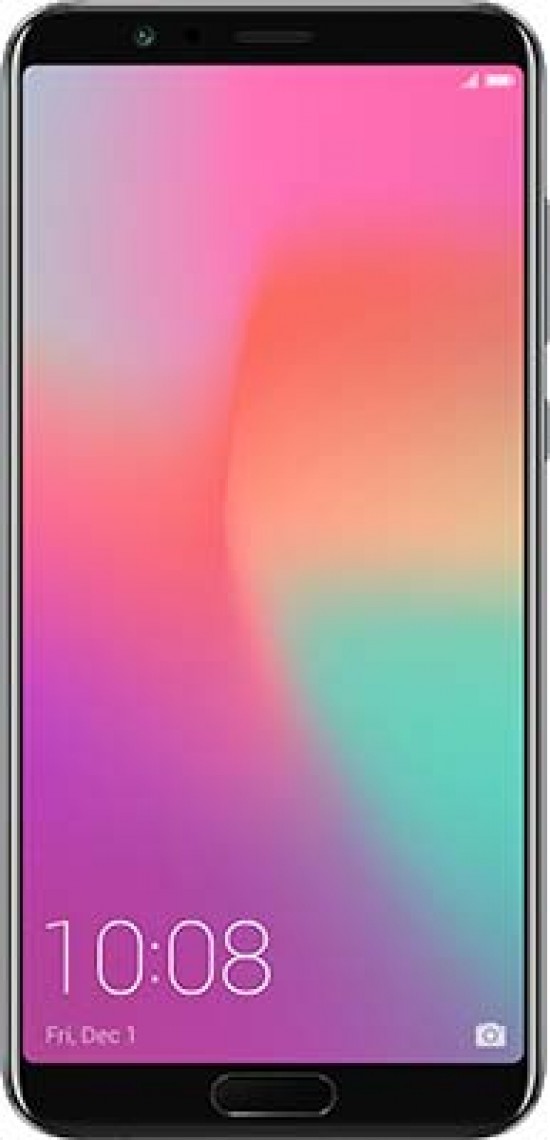 Image Quality
The rear-facing main camera of the Honor View 10 has a focal length of 27mm and an f/1.8 aperture. It will record 20MP images in JPEG format and RAW (DNG) is available too. That's a maximum resolution of 5120x3840 pixels, while file sizes are approximately 32MB (RAW) or 4MB (JPEG).
The second rear-facing camera also has an f1.8 aperture which is particularly fast for a 'portrait' lens, with a focal length of 54mm. This camera lens is not available in Pro Photo mode, but is available in the automatic Photo Mode, with the maximum resolution of 16MP (JPEG only).
Like all smart phones, the Honor View 10 has a tiny imaging sensor. Therefore, those 20-million-pixels are tiny. You'll find that image quality is excellent when the lighting is bright (and using ISO 50), yet it declines rapidly as the available light decreases, with an impact on dynamic range and sharpness.
The true f/1.8 aperture is wide for a smartphone, so that's a great start for shooting in low contrast light. Then of course there are plenty of shooting modes that can address the limited dynamic range, such as HDR and Night Shot.
HDR and Night Shot modes combine multiple images into one with a wide dynamic range, so you'll need a particularly steady hand to avoid blurry detail. Ideally a support like a tripod would come into use. 
That HDR mode is not active by default. The setup with an iPhone for example is better - with HDR set to auto without any user input. Also, HDR is not additionally available within most other shooting modes, which is a shame.
As we have said before, it is a good practice to tap the part of the picture where the highlights are, in order to avoid missing all that highlight detail. The phone will not be able to capture all those tones in a single image unless a mode like HDR is activated.
The auto focus point affects both metering and colour reproduction. If you take the same picture more than once but focus on different areas in the frame, you are likely to notice differences in colour rendition. 
It's a matter of personal taste, but we are not big fans of the Wide Aperture mode or the default 'Beauty' setting in the Portrait Mode. Both modes are applying fairly aggressive effects that cannot be undone. 
Wide aperture mode recreates a blurred effect in the same way as most of the popular image editing apps. It's different to Portrait Mode. Beauty setting in Portrait Mode removes blemishes in the skin, to an unnatural degree. We'd rather the Beauty Setting was off by default. 
Portrait Mode on the other hand recreates a shallow depth of field effect and is available for both rear and front cameras. The transition from sharp subject to blurred background areas is often rather good actually. It's not always perfect, but for sharing images on social media it is perfectly adequate. You'll get images that look like they have been taken using a 'proper' camera. 
Pro Photo Mode provides manual control over most exposure settings (of course save for aperture, this is a phone). With a little know how, you'll be able to get the most out of the camera.
Without image stabilisation (which most phones do not have), the Honor View 10 is much less useable in low light conditions. However, camera shake appears to affect more images than we would expect. 
Over the course of testing the phone we have become particularly conscious about keeping the phone steady when taking pictures in any scenario.  
Video features are very competitive. The Honor View 10 offers 4K at 30fps and FHD at 30, 60 and 120fps. It's a big step up from the Honor 7X that we recently reviewed. 
Again, without image stabilisation, handheld videos can look quite shaky even when the phone is held as still as possible. 
Noise
By default the phone is set to Photo mode where all camera settings are controlled automatically and 16MP JPEG images are produced. 
In Pro Photo mode, the Honor View 10 gives manual control over ISO sensitivity, with an ISO 50 to ISO 3200 range, plus Auto ISO. You also get control over shutter speed, with a 1/4000sec to 30 seconds range, plus auto which defaults to 1/33sec when light is less bright. 
We've completed our noise test in the Pro Photo Mode to compare those ISO settings and RAW & JPEG. As we would expect, images at ISO 50 are very crisp and clean. Move up the ISO range and of course there is a steady increase of noise, but the control is actually rather admirable.
Looking at the same image in RAW and JPEG format and we can see how noise reduction and sharpening is applied to make JPEGs. When the light is good and at sensitivity settings up to ISO 400, it's all done very well. Sharpening and noise reduction both hit the sweet spot. 
Asides from any possible need to recover lost tonal detail or make severe colour corrections, you could get away with shooting in JPEG format only up to ISO 400.
Go higher than ISO 400 and detail in JPEG images is particularly smudgy - that's the noise reduction being applied to smooth out that grainy look. We prefer the noise in raw images rather than the smoothing in JPEGs.
You can get away with those low light images if they are viewed smaller than 100%, like on social media. But if detail is observed more closely, it will disappoint.
| | |
| --- | --- |
| JPG | Raw |
| ISO 50 (100% Crop) | ISO 50 (100% Crop) |
| | |
|   |   |
| ISO 100 (100% Crop) | ISO 100 (100% Crop) |
| | |
|   |   |
| ISO 200 (100% Crop) | ISO 200 (100% Crop) |
| | |
|   |   |
| ISO 400 (100% Crop) | ISO 400 (100% Crop) |
| | |
|   |   |
| ISO 800 (100% Crop) | ISO 800 (100% Crop) |
| | |
|   |   |
| ISO 1600 (100% Crop) | ISO 1600 (100% Crop) |
| | |
|   |   |
| ISO 3200 (100% Crop) | ISO 3200 (100% Crop) |
| | |
Lens Distortions
Chromatic aberration, most often in the form of magenta fringing, can be seen in RAW & JPEG images around high contrast edges, like tree branches against a white sky.
Barrel and pincushion distortion are well controlled. Vignetting is quite severe in RAW format images, though it is corrected in JPEG images.
Chromatic Aberrations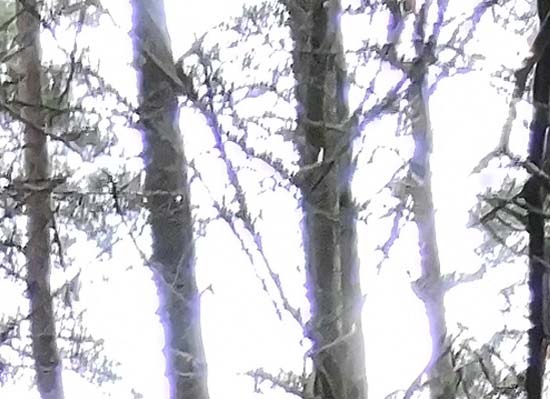 Distortion - RAW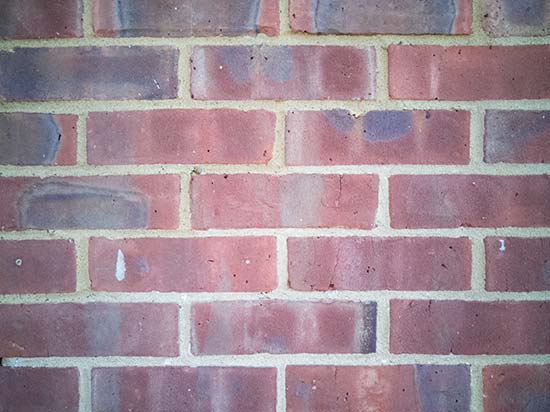 Distortion - JPG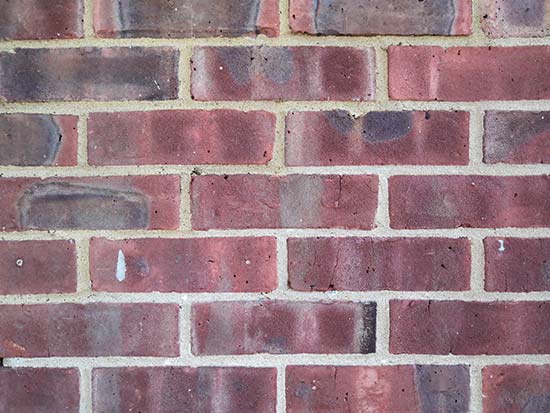 Vignetting - RAW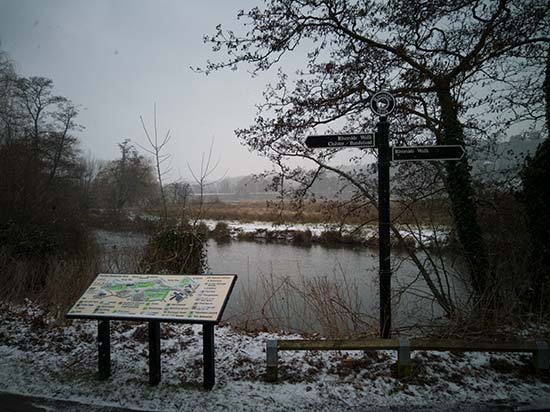 Vignetting - Corrected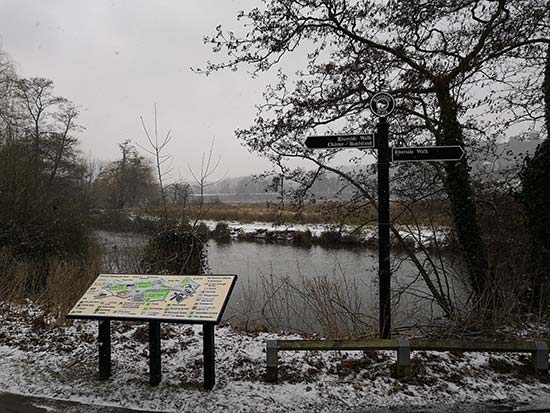 Focal Range
The main rear-facing camera has a standard 27mm focal length and the second camera has a 2x focal length magnification, at 54mm. The front camera is 26mm with f/2 aperture.
27mm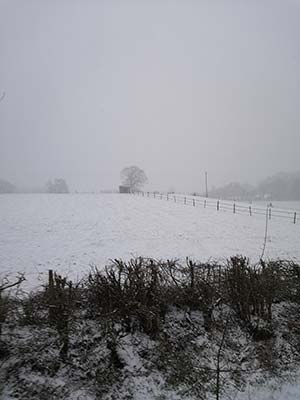 54mm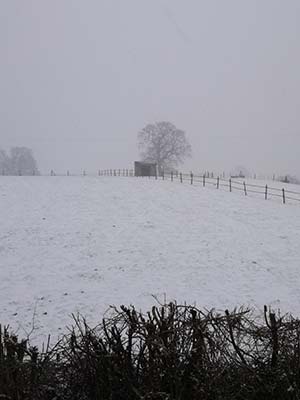 Macro
The Honor View 10 can acquire a sharp focus for objects as close as around 6cm. It's not that impressive for such a small imaging sensor.
Macro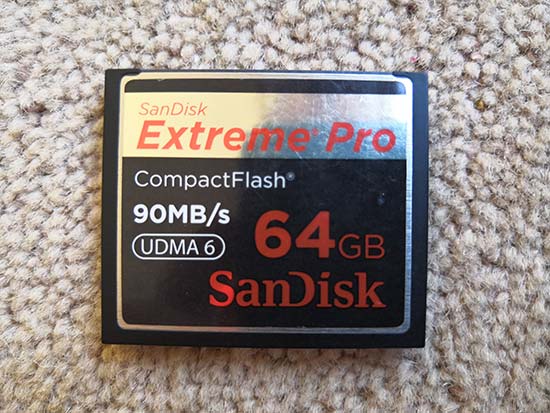 Flash
Flash options are on / off / auto / always on. The latter activates the torch, which is neat because most other smartphones do not allow the use of the built-in torch in the camera app.
Flash Off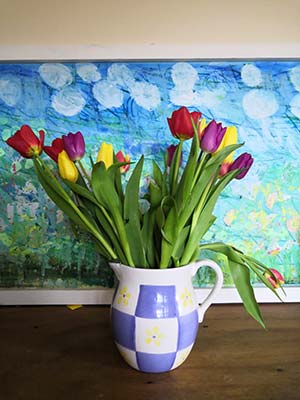 Flash On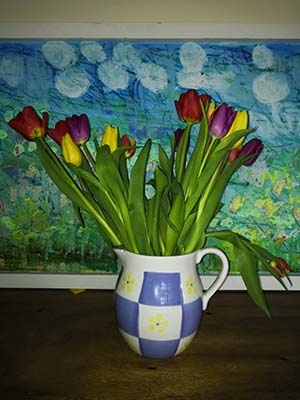 Flash Always On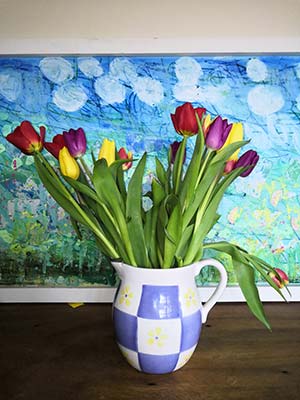 Portrait Mode
Portrait Mode Off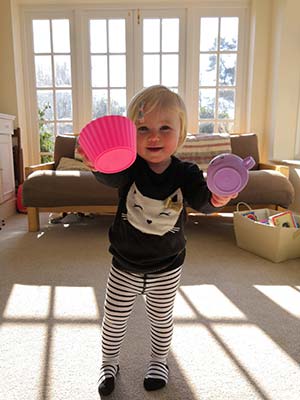 Portrait Mode On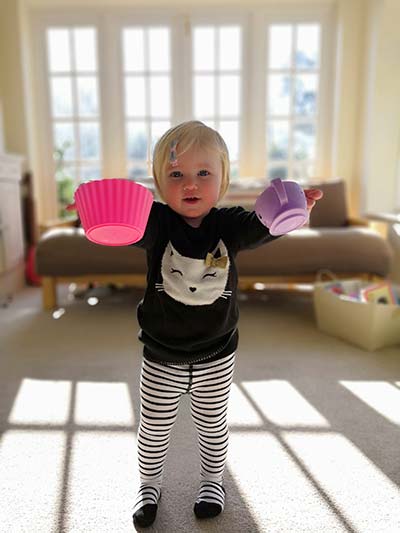 Night
As already mentioned, in the Pro Photo mode, there is manual control over most exposure settings. The maximum shutter speed is 30 seconds, maximum sensitivity is ISO 3200, plus there is exposure compensation up to ±4EV. 
With manual exposure control, getting the right exposure for a night scene is possible. 
Let's not forget the dedicated shooting modes. Night Shot works a little like HDR. It takes multiple images one after the other at different brightness levels and combines them for a crisp night image. Ideally the camera will be completely stationary during capture rather than handheld, or else the final image will be blurry. 
Then there is the Light Painting shooting mode menu, where there is a choice between Car Light Trails, Light Graffiti, Silky Water and Star Track. In these modes, the live view image is displayed in real time so you can stop the capture when the night image looks right. It's really neat. 
We're not sure when the timer maxes out for these night capture modes, but it's certainly long enough for any of these scenarios. Image processing is just as quick as any other capture which is impressive.
In all you'd struggle to find a nighttime scenario or shooting style that the Honor View 10 cannot cover. 
We've already said it, but the camera does not feature any sort of image stabilisation. This is more of an issue in low light, whereby you need to be particularly conscious of holding the camera steady (ideally supported rather than handheld). 
Night
HDR
HDR On
Filters and Effects
The Honor View 10 features beginner-friendly picture effects. In the filters menu you'll find eight styles, including ND, Nostalgia and Valencia. Like other styles, there is a slider to manually control how strong the style is applied. The Artist Mode requires an internet connection and offers 14 more creative effects.