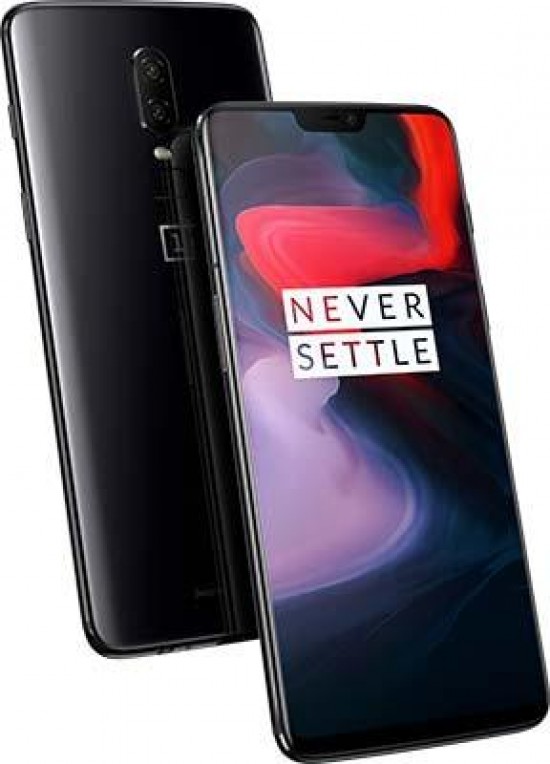 Conclusion
There are lots of fantastic smartphones on the market at the moment, many of which are aimed primarily at those looking for a well-performing camera. Most of the best ones though are very expensive, and out of the budget of many. 
The OnePlus 6 therefore offers a much more affordable option for those looking to spend a little less but still hoping to have something good. Although the OnePlus 6 doesn't offer the best smartphone camera on the market, it does a little better than the sub-£500 price tag might suggest. 
Straight from the camera, images are very good, with vibrant colours and plenty of detail. Low light performance is above average, but not amazing - how often you like to shoot in low light conditions is something you might like to think about when considering the OnePlus 6. 
The camera app itself is simple to use, but has advanced features available for those that want them - it's great to be able to change certain parameters, while shooting in raw format is a bonus not usually found in this area of the market. Other advanced features such as 4K at 60fps and super-slow motion video which can be recorded for as long as a minute also set the OnePlus 6 apart from other budget models. 
We've been using the very attractive "Silk White" version of the phone, but the other colour variants are also very nice. The skin OnePlus uses for the Android operating system is also sleek and simple, making it great to use for purposes other than the camera. 
At under £470, the OnePlus 6 is without doubt one of the best value phones currently available on the market. It is not the cheapest, but what you get for your money makes it a great investment. It's got a host of attractive features, while the camera app is excellent for anyone with a greater than average interest in photography, while the results are pretty good too. 
If the camera aspect of your phone is important, but you don't need the absolute best available, consider the OnePlus 6 a fantastic alternative to Samsung, iPhone and Huawei if you don't want to spend lots of money on a smartphone. 
Ratings (out of 5)
Design
4.5
Features
4.5
Ease-of-use
4.5
Image quality
4
Value for money
5