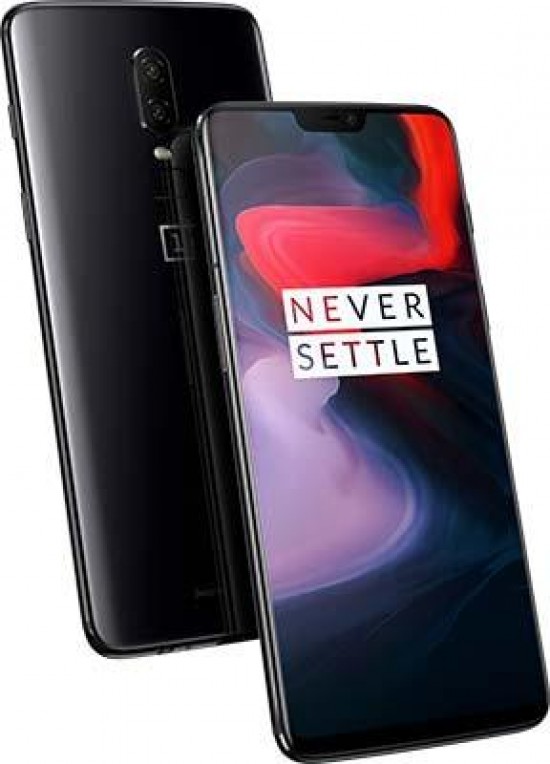 Image Quality
All of the sample images in this review were taken using the 20 megapixel JPEG setting, which gives an average image size of around 5Mb.
In good light, the OnePlus 6 camera produces excellent photographs. Colours are vibrant and pleasing, without going overboard, while the overall impression of detail is great. Automatic mode gets things right the majority of time, but having the option to delve into a Pro mode to tweak settings is great for those who are a little more advanced.
As light levels drop, the performance is a little more mid-range than high-end, but for a phone which costs under £500, it's still an impressive performance. In lower light, images can be a little more smudgy, with a loss of detail and some noise introduced.

On the whole, all-purpose metering does a good job of getting exposures well-balanced, with little need to make adjustments to brightness or exposure compensation. The automatic white balance works well with different lighting settings, but it's especially useful to have the custom white balance option should you be shooting under tricky lighting.
Like many other smartphones, the OnePlus 6 has a portrait mode. It does a reasonable job when photographing people, but you'll likely notice that around fine details, such as hair, it's a little obvious that it's a fake effect. The selfie camera also results in a slightly odd effect when using the Portrait mode. Still, if you're only going to be sharing your shots at small sizes (such as for Instagram), the effect is convincing enough. Results for other subjects are mixed - if the subject is complicated, the camera really struggles, while those with a more definite outline fare much better.
Noise
| | |
| --- | --- |
| JPEG | RAW |
| ISO 100 (100% Crop) | ISO 100 (100% Crop) |
| | |
|   |   |
| ISO 200 (100% Crop) | ISO 200 (100% Crop) |
| | |
|   |   |
| ISO 400 (100% Crop) | ISO 400 (100% Crop) |
| | |
|   |   |
| ISO 800 (100% Crop) | ISO 800 (100% Crop) |
| | |
|   |   |
| ISO 1600 (100% Crop) | ISO 1600 (100% Crop) |
| | |
|   |   |
| ISO 3200 (100% Crop) | ISO 3200 (100% Crop) |
| | |
Focal Range
Optical Zoom - 1x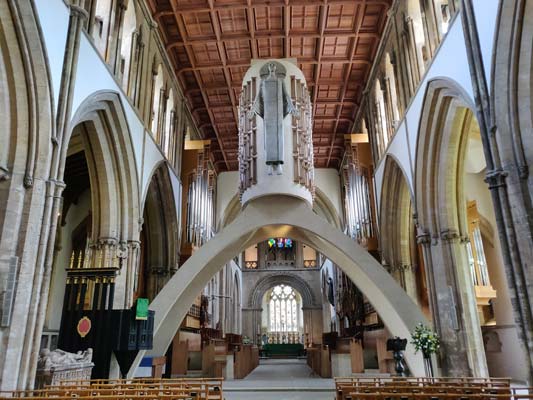 Digital Zoom - 2x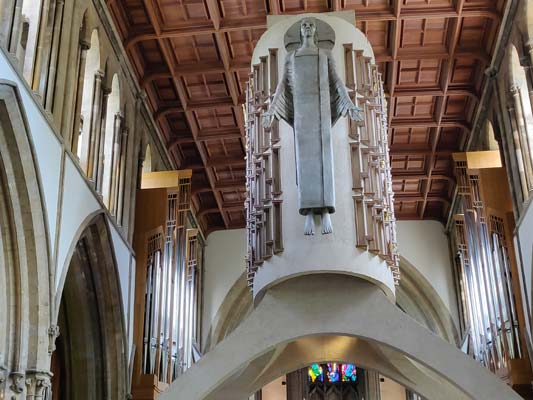 Digital Zoom - 10x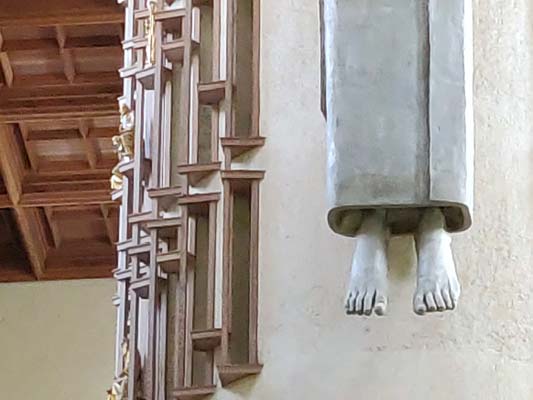 Flash
Rear Camera - Flash Off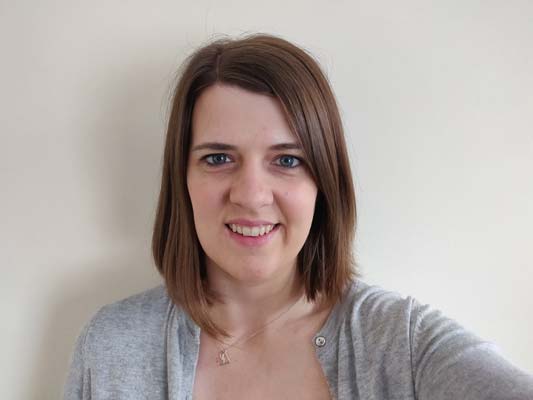 Rear Camera - Flash On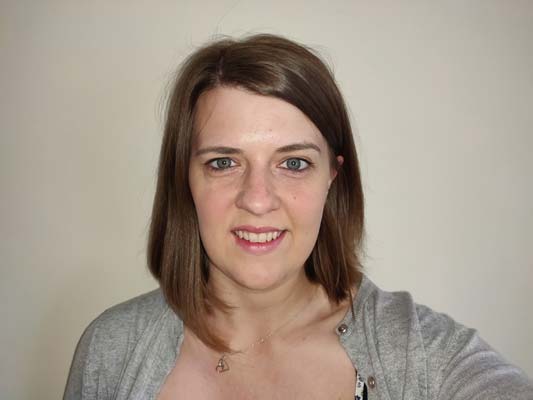 Selfie - Flash Off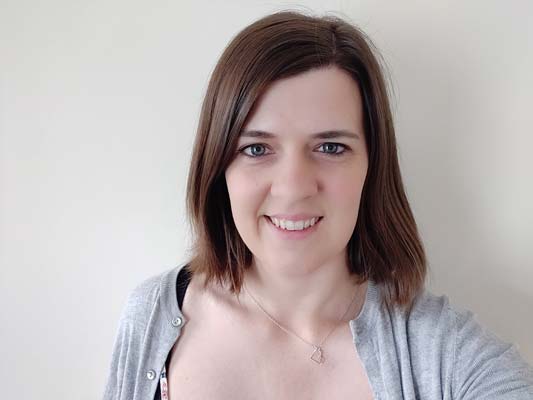 Selfie - Flash On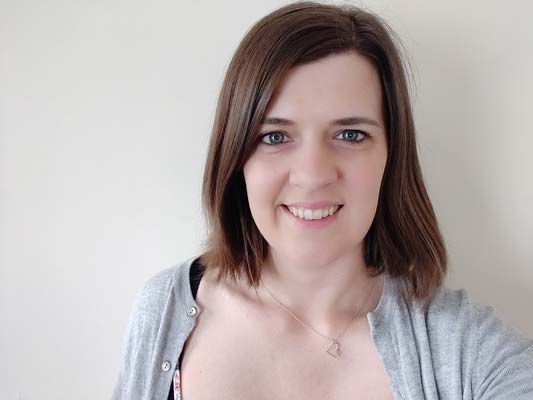 Selfie - Portrait Mode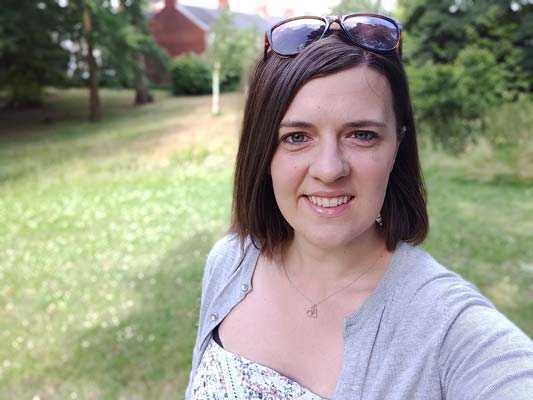 Rear Camera - Flash Off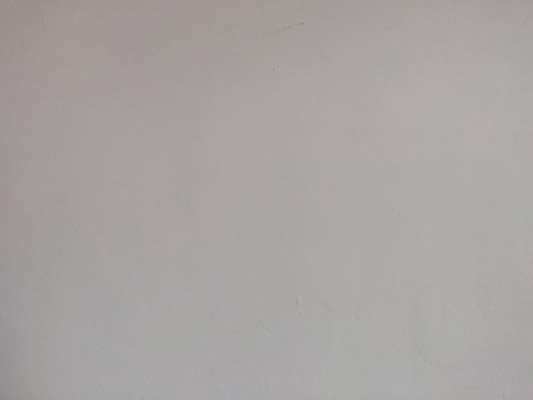 Rear Camera - Flash On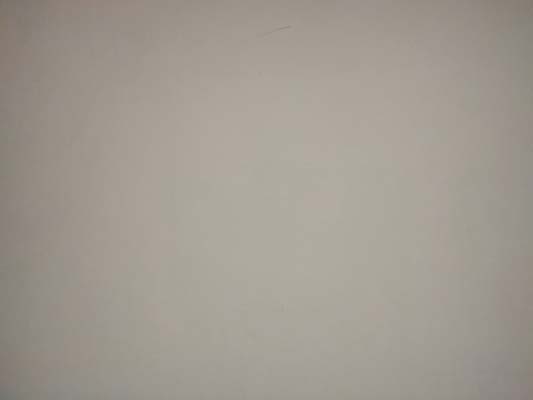 Macro
Night
Bokeh
Panorama