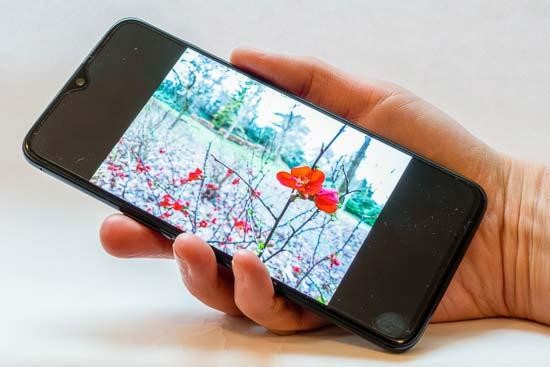 Image Quality
All of the sample images in this review were taken using the 20 megapixel JPEG setting, which gives an average image size of around 5Mb.
The OnePlus 6T is capable of producing some very nice images, especially when the light is good. Phones like this demonstrate that you don't necessarily need the most expensive model on the market to have access to a good quality smartphone camera.
In good light, colours are well-saturated, while the overall impression of detail is very good. If you examine images very closely, it's possible to see the kind of image smoothing which is very common for smartphones – but unless you're planning on printing out your images at very large sizes, it's unlikely to be too much of an issue.
It's great to be able to shoot in raw format should you wish to take a little more control in post-production, while having the option to adjust certain camera parameters is also appealing for those who are a little more advanced.
Under artificial light, the OnePlus 6T's automatic white balance setting errs a little towards yellow or warm tones, but it's not too bad, and can be corrected by changing the white balance setting in Pro mode if you're finding it particularly problematic.
Portrait mode renders shallow depth of field effects fairly well, again especially when shooting in good light. There's not too much in the way of noticeable obvious fringing, and certainly if your main concern is posting to Instagram etc, the effect is subtle enough to almost look "real".
Having Night mode available is great, but in practice it doesn't seem to work as well as those found on the Google and Huawei models. There's some visible blurring when shooting handheld, while the detail rendered is not as high.
Noise
| | |
| --- | --- |
| JPEG | RAW |
| ISO 100 (100% Crop) | ISO 100 (100% Crop) |
| | |
| | |
| ISO 200 (100% Crop) | ISO 200 (100% Crop) |
| | |
| | |
| ISO 400 (100% Crop) | ISO 400 (100% Crop) |
| | |
| | |
| ISO 800 (100% Crop) | ISO 800 (100% Crop) |
| | |
| | |
| ISO 1600 (100% Crop) | ISO 1600 (100% Crop) |
| | |
| | |
| ISO 3200 (100% Crop) | ISO 3200 (100% Crop) |
| | |
Focal Range
Optical Zoom - 1x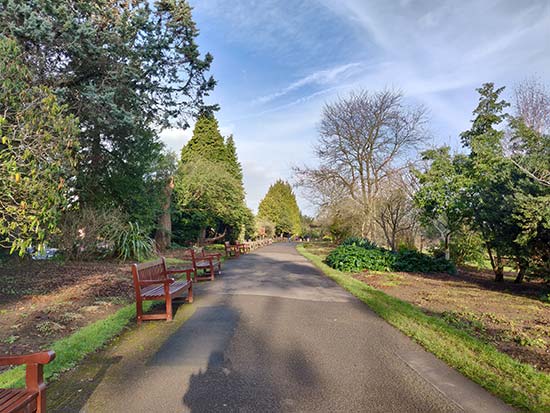 Flash
Flash Off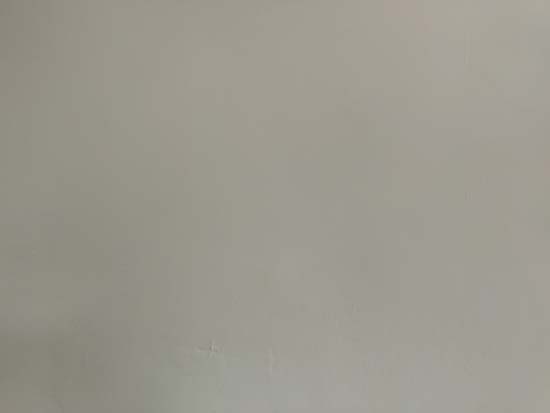 Flash On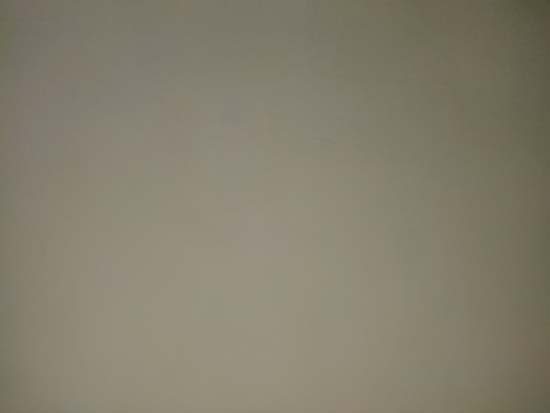 Rear Camera - Flash Off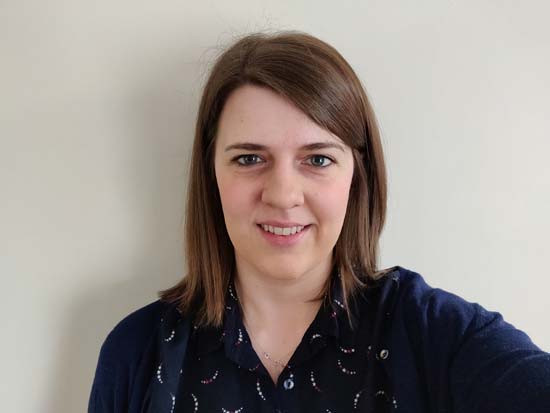 Rear Camera - Flash On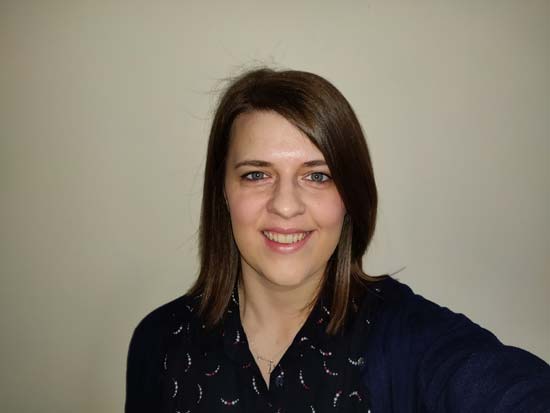 Selfie - Flash On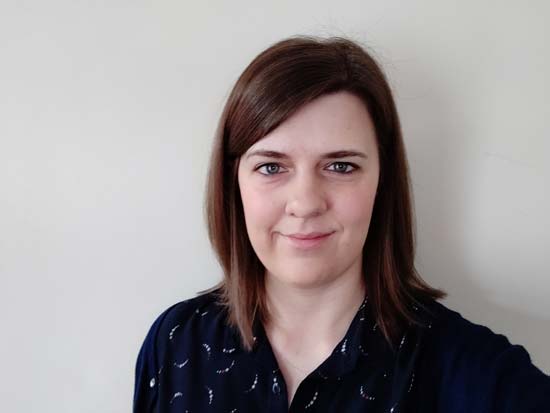 Macro
Night