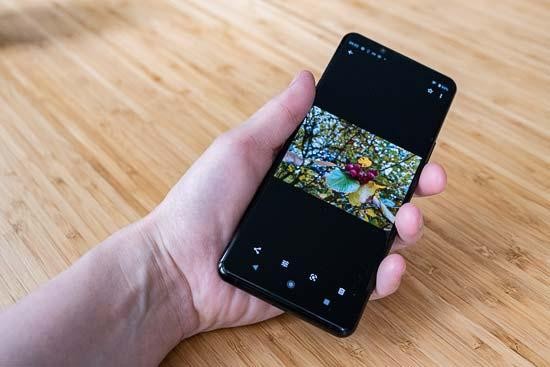 Image Quality
Sony has been impressing us with the image quality inside its cameras for years, and it seems it has taken some of that learning and applied it to its latest batch of smartphones. The Xperia 5 II produces some excellent imagery, with little input required from the user to achieve high-quality results.
Colours are vibrant and punchy and well-saturated without being overly vivid. It will probably suit most people to use the generic "Photo" mode for the vast majority of their shots, but it's good to be able to take further control in the Pro mode should you need it.
You can also create some pleasing creative effects, such as shallow depth of field with a nicely blurred background. The three different lenses all perform well too, with the ultra-wide-angle lens being useful for landscapes and so forth. The telephoto lens is probably the least good performer of the three lenses, but that only becomes particularly apparent when examining at very close detail.
On the whole, exposures are well-balanced in the majority of situations. That said, in some very high contrast situations, some areas can be blown out - so it's worth keeping an eye on exposure compensation when working in such conditions.
Noise
The Sony Xperia 5 II's native sensitivity range covers ISO 64 to ISO 3200, with the option to record in RAW and JPEG separately and simultaneously. Here are some 100% crops which show the levels of noise for each ISO setting.
| | |
| --- | --- |
| JPEG | RAW |
| ISO 64 (100% Crop) | ISO 64 (100% Crop) |
| | |
| ISO 80 (100% Crop) | ISO 80 (100% Crop) |
| | |
| ISO 100 (100% Crop) | ISO 100 (100% Crop) |
| | |
| | |
| ISO 200 (100% Crop) | ISO 200 (100% Crop) |
| | |
| | |
| ISO 400 (100% Crop) | ISO 400 (100% Crop) |
| | |
| | |
| ISO 800 (100% Crop) | ISO 800 (100% Crop) |
| | |
| | |
| ISO 1600 (100% Crop) | ISO 1600 (100% Crop) |
| | |
| | |
| ISO 3200 (100% Crop) | ISO 3200 (100% Crop) |
| | |
| | |
Focal Range
Flash
Flash On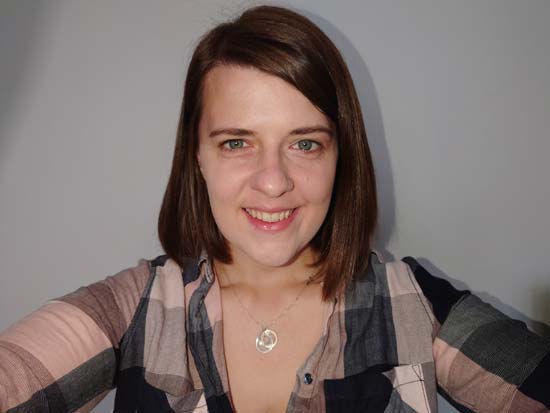 Flash Red-eye Reduction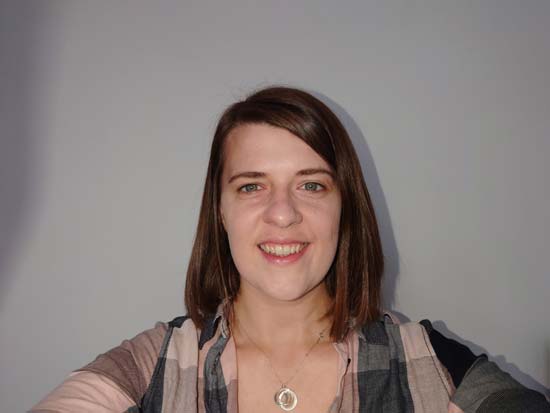 Flash Off - Wide-angle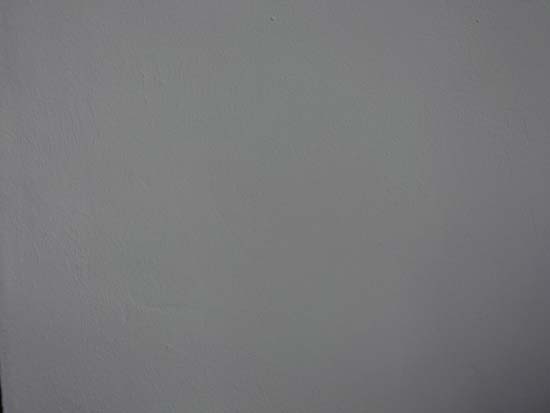 Flash On - Wide-angle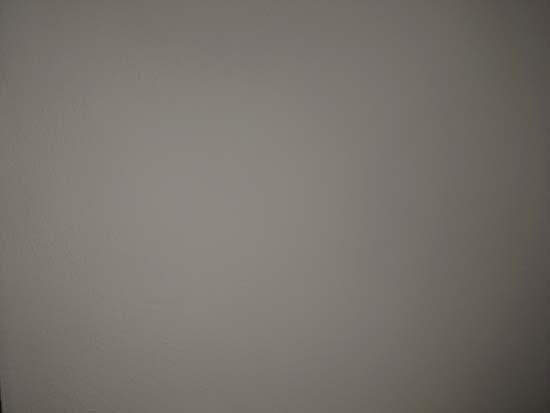 Flash Off - Telephoto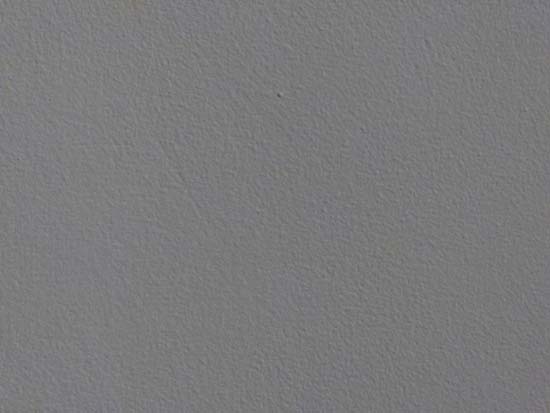 Flash On - Telephoto Portrait Mode