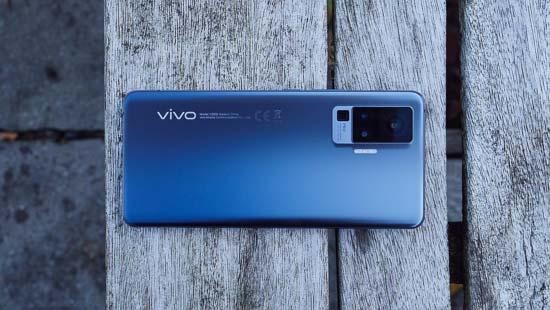 Image Quality
We've established that the Vivo X51 5G's camera is about as versatile as they come and the positive impact the handling has on image quality. You will be able to get shots in scenarios that simply aren't possible with other phones.
But what of outright image quality from the 48MP Sony IMX689 sensor?
Well, predictably the main 25mm f/1.6 rear lens is the sharpest of the bunch, with the 50mm f/2.5 mid-telephoto lens not far behind. For detail quality across the entire image area, we'd happily use either of these lenses in a variety of scenarios.
The super-wide 15mm f/2.2 lens is really handy in tight spaces and of course to fit in more to your pictures - we've used this lens a lot. However, it is a softer lens, especially in the corners where it is also way more prone to chromatic aberrations. When stacked up against the main lens, we're disappointed.
As for the 128mm f/3.4 telephoto lens - it's produces surprisingly decent images in good light, though it is less versatile in low light.
In the bokeh shooting mode, the quality of detail within the sharp-in-focus areas is adversely affected - we can see it by comparing the same picture from the mid-telephoto lens with and without bokeh applied.
Like many other 'quad-camera' phones, the Vivo X51 5G is susceptible to lens flare. You'll need to be careful when pointing the camera towards the sun because at time the effect can be quite strong, more so with the super-wide angle lens.
By default the main camera records 12MP JPEG images, although you can pimp up the resolution with the 48MP mode (8000x6000 pixels). The latter is great for landscape images where you entertain the thought of printing big.
You can also shoot in RAW dng format in the Pro mode. Honestly, we wouldn't necessarily bother - unless the phone is likely to miss the mark completely with exposure setting like white balance.
RAW's look flat and noisy when lined up alongside a well-exposed identical JPEG image, even at ISO 50. We tried to recreate the JPEG processing in Adobe Camera Raw and struggled to obtain the same degree of sharpness and contrast that the JPEG demonstrated.
Simply put, we'd trust the phone's processing to get the most out of the image sensor's capability.
In daylight conditions, pictures look fine. Colours are natural without being overly garish, while auto HDR is applied subtly. If all conditions are favourable, the Vivo X51 5G produces decent images although they don't necessarily stand out compared to the best mid-tier phones.
It really is in low light where the Vivo X51 5G shines. Where other smartphones rely on intelligent processing and multi-picture composites to make a bright night image, the Vivo X51 5G can take the 'traditional' long exposure route to make bright night images, thanks to its incredible gimbal.
By increasing light intake, noise is reduced. For example, an astro picture at ISO 2500 looks a whole lot cleaner compared to a night mode of competing phones. Sure, noise is still there, but it's well managed.
Overall, make use of those night modes and we can't think of a better low light smartphone performer.
Portrait Mode
There's two routes to blur the background and make your subject stand out when using the rear camera; the portrait mode or the bokeh 'lens', and both can be used with all lenses except the super-wide.
For both options there is a bokeh 'slider' to select the strength of the blur effect, with a range from f/0.95 to f/16. However, the portrait mode has its own additional menus where bokeh shaping, picture styles and beauty mode can be applied.
Bokeh shaping includes heart, star and pentagon in addition to the standard circle shape. There are nine picture styles and some of them look great, while beauty mode applies effects such as skin smoothing.
When using the selfie camera a bokeh effect is also possible, although there is no manual control over the bokeh effect strength.
The Vivo X51 5G creates a reasonable looking blur effect. Certainly, when viewed on a small display like that of the phone itself, we're happy.
Like any smartphone, the portrait mode works better when your subject and background is clearly defined. In such a case, there's even a decent attempt at prolonging individual stray hairs rather than simply blurring them out.
However, compared to, say, the intelligent processing of the Google Pixel 4a, the portrait mode misses the mark more often. Zoom in for a closer look and there are at times 'artefacts' - background areas missed out from the blur effect.
There's no option to add the bokeh effect in after capture, although there is a general blur tool like what you find in Instagram.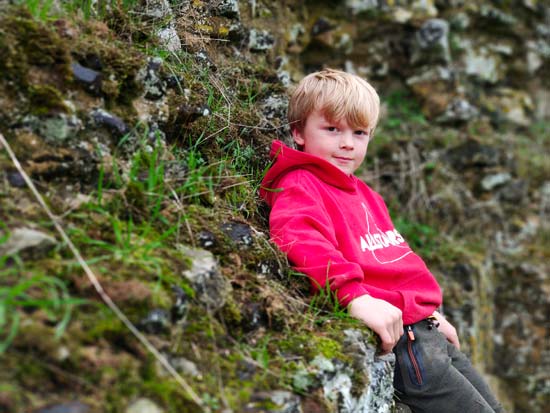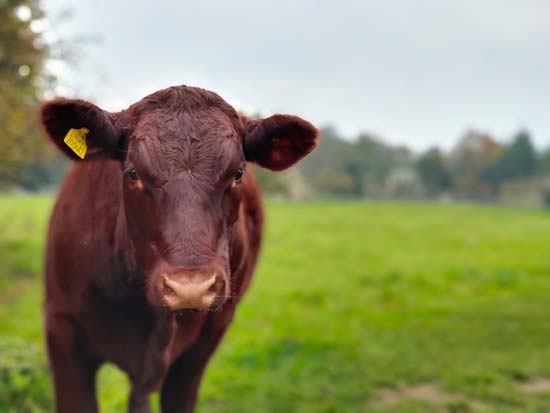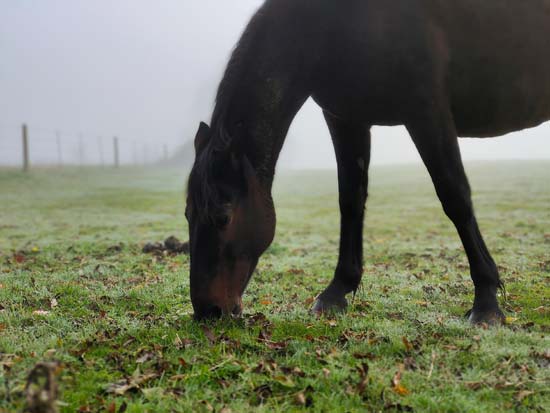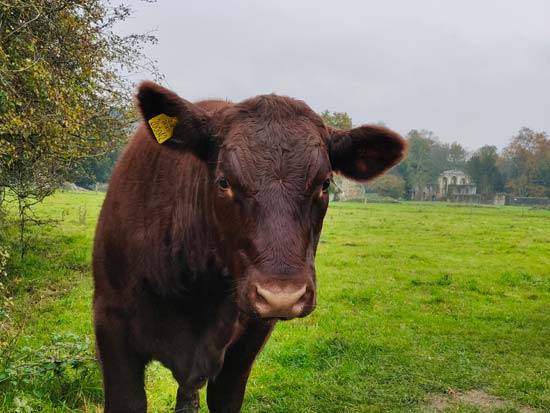 Portrait Mode Off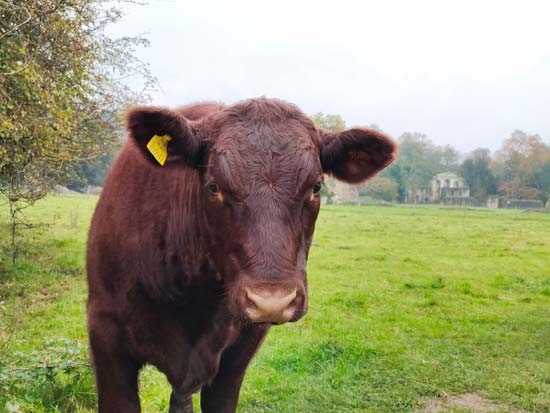 Portrait Mode On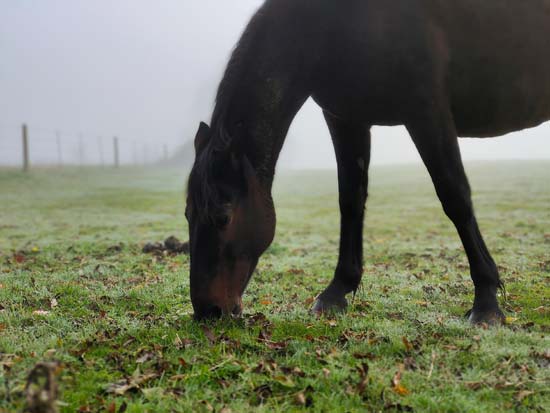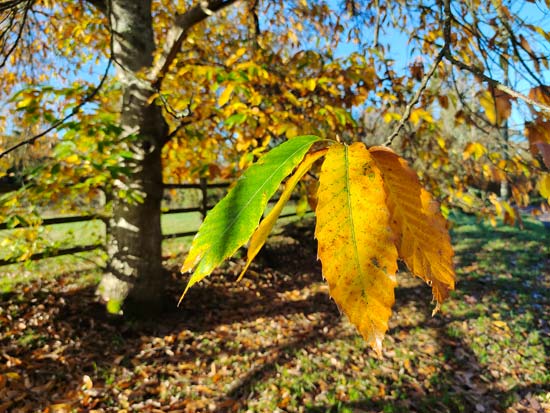 Portrait Mode Off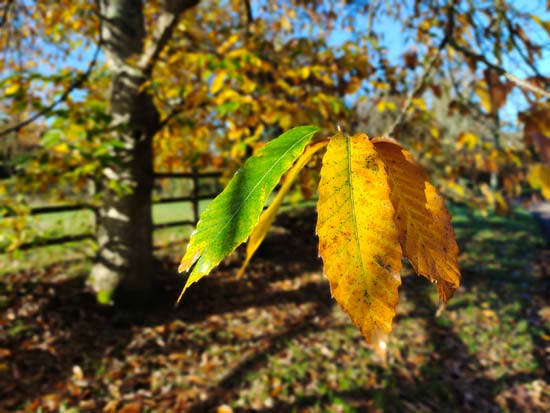 Portrait Mode On
Focal Range
The Vivo X51 has four genuine lenses - there's no fluff here in the camera block. You have a super wide 15mm f/2.2 (full-frame equivalent), a 25mm f/1.6 main camera, a medium telephoto 50mm f/2.5 lens (2x optical) and finally the telephoto 128mm f/3.4 optic (5x optical).
Each lens is genuinely useful, plus a digital zoom up to 60x can be employed, though at the cost of a negative impact on image quality. This is one versatile phone.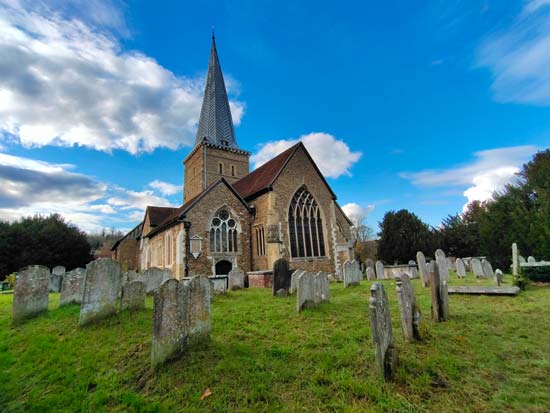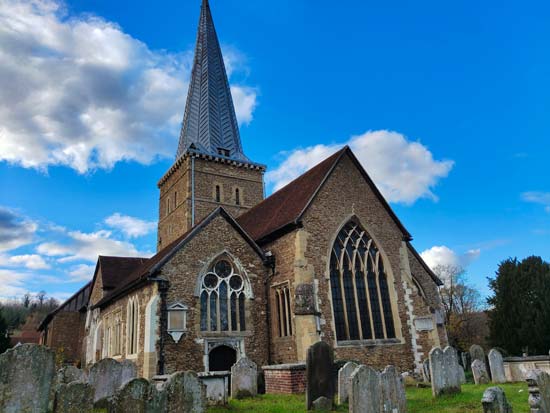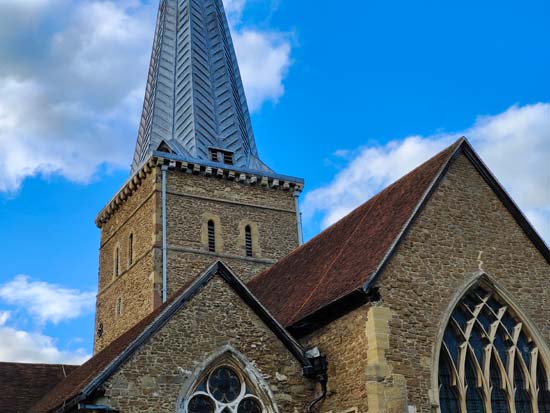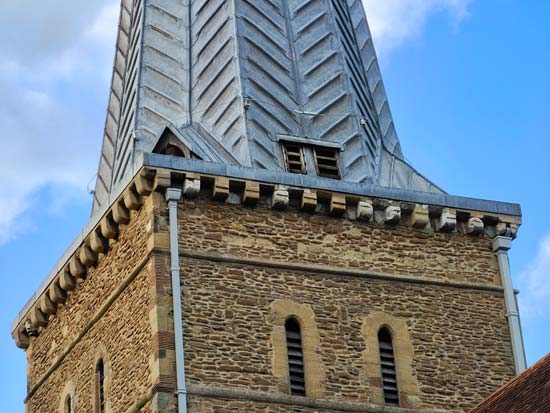 Macro
In the standard Photo mode there is an option to select a 'Super macro' setting that is actually rather good.
As standard the pictures are 8MP (3264x2448) and there is minimal distortion and super close autofocusing with a minimum 2.5cm focusing distance. In low light the camera's autofocus does hunt a little, but for getting extra close this mode is a legitimate option.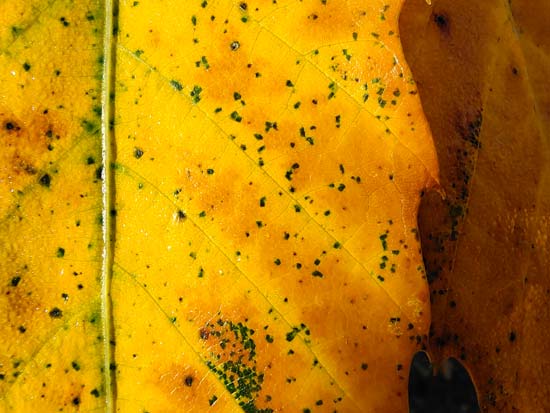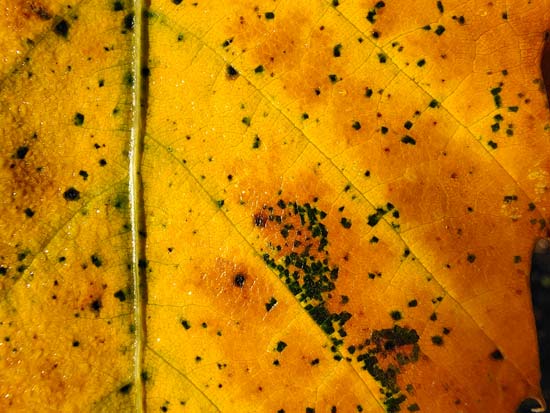 HDR
HDR takes pride place in the centre of the tool bar where you can choose to turn the effect on or off. The HDR effect is never over the top, so in general we've opted to leave it on.
Usually RAW format increases the amount of detail that can be recovered from highlights and shadows, but we feel the JPEG processing in the Vivo X51 5G already makes the most out of the sensor's capability.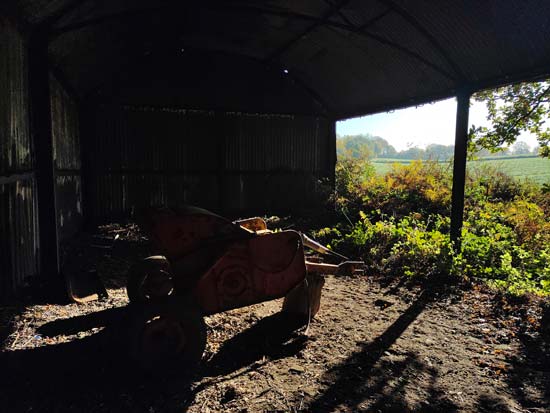 HDR Off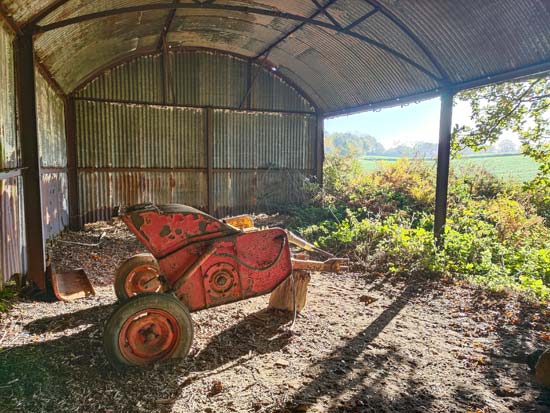 HDR On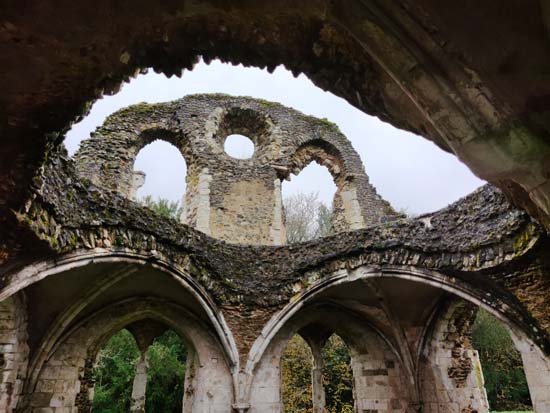 HDR Off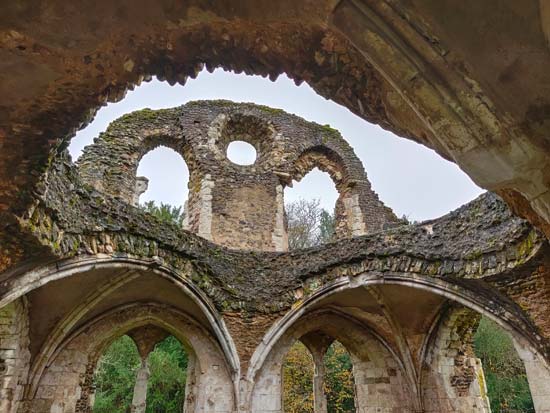 HDR On
Night
With the most versatile gimbal we've ever used in a smartphone, the Vivo X51 5G is well equipped for handheld night photography.
There's a dedicated night mode that can be used with a steady hand for sharp shots. When compared to the regular shooting mode, night mode adds a little brightness into shadow areas while lit areas appear similar. The end results are a pleasantly subtle HDR effect.
You've also got an Astro Mode in order to capture clear night skies. In this mode the phone advises you to use a tripod, though it is possible to get sharp shots handheld.
In the example astro photos the phone is propped up against a window with no tripod and the exposure time is 16 seconds. That gimbal really is something, as is this shooting mode.
A further alternative is to use the Pro mode where there is manual control over exposure, including shutter speed times up to 32 seconds, though you definitely need a tripod for that!
The 'Supermoon' mode opens up quick access to the digital zoom, where you can zoom in up to 60x with an on screen guide to line up the moon.
Overall, this is the most versatile smartphone for low light photography.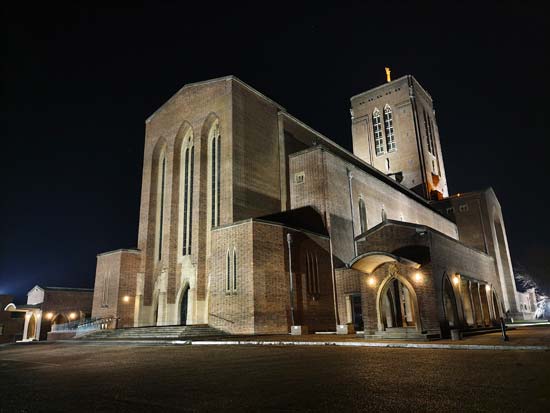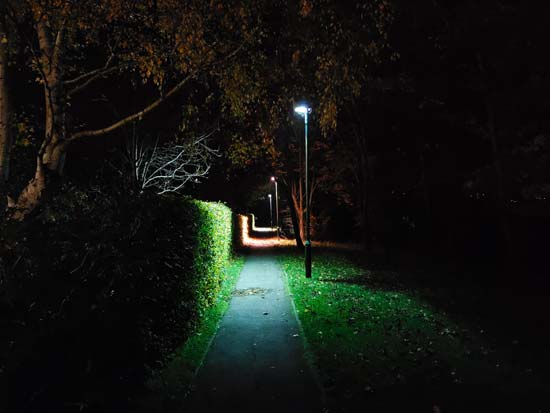 Night Mode Off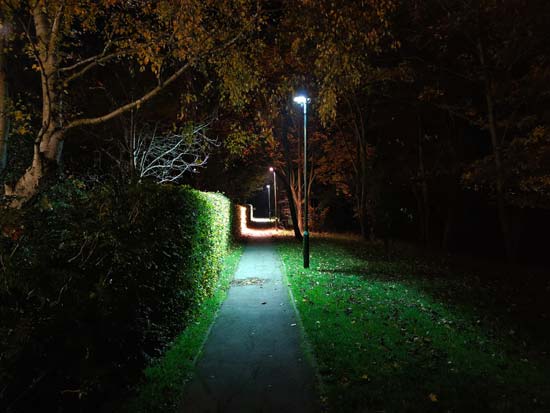 Night Mode On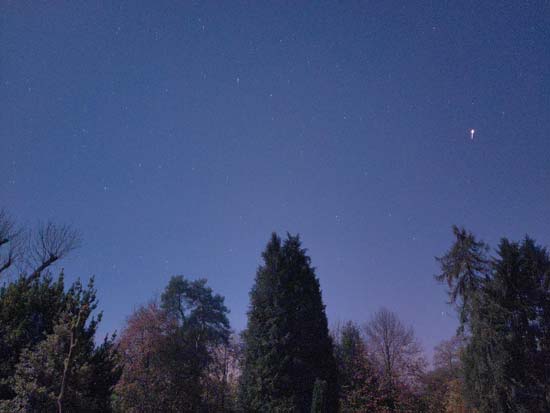 Astro Mode
Panorama