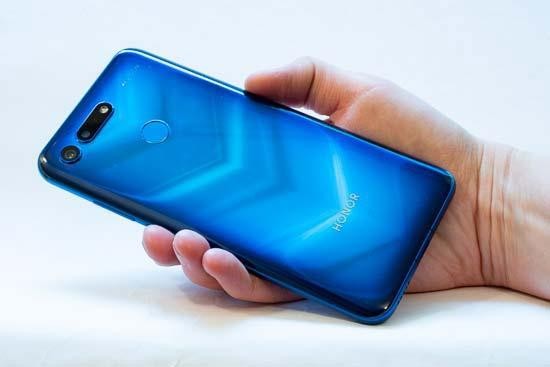 Conclusion
It's amazing how far smartphone technology has come in a relatively short period of time, especially with regards to the camera capability. The sensor found inside the Honor View 20 is larger than you'll find on some compact cameras, and is yet another nail in the coffin of the dedicated travel camera – we'd recommend this over many of the cheaper compacts on the market.
Being a sub-brand of Huawei, it's almost expected that Honor smartphones will be of high quality. Luckily, the View 20 doesn't disappoint.
There are a few sacrifices – or trade-offs- to be made for the reduction in price, but on the whole, it's hard to tell that you're shooting with a mid-range or budget model. The phone's design is great, with an innovative solution to the "notch" problem, while the camera app design is also very good – it's simple enough for beginners, but has all the extra features that enthusiasts crave.
What you get with the likes of the P20 Pro and the Mate 20 Pro is additional lenses, but for most ordinary users, just having one will do just fine – and digital zoom is reasonable here too anyway. The innovative Night mode we've seen on other Huawei phones works very well here too, making shooting in a range of different lighting conditions a breeze.
If you're looking for a new phone and want something which has a high performing camera, but don't want to necessarily spend big bucks on something at the top end of the market, the Honor View 20 makes for an excellent compromise – without too much in the way of sacrifice. If you can possibly spend a little bit more, you might want to consider the P20 Pro – with it being nearly a year old, you can pick it up at bargain prices right now – but otherwise, the Honor View 20 is a fantastic option.
Ratings (out of 5)
Design
4.5
Features
4.5
Ease-of-use
4
Image quality
4
Value for money
4.5