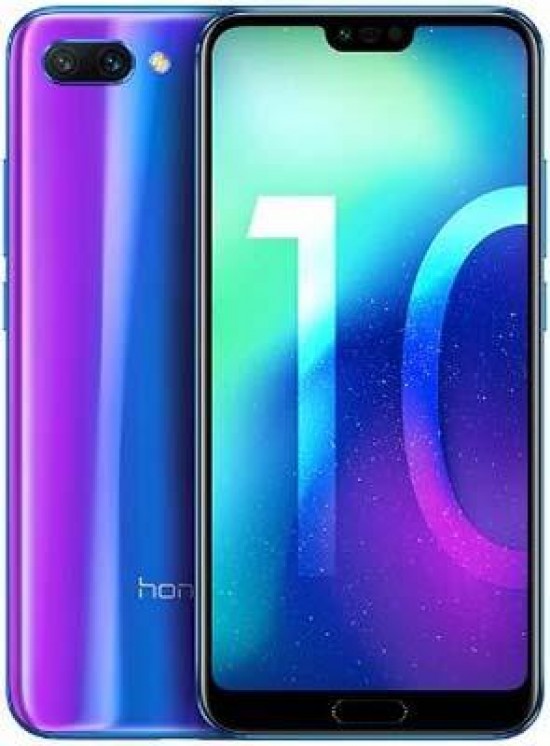 Conclusion
These days, there's a good smartphone available for the majority of people, no matter what their budget. The Honor 10, with it's £399 price tag falls squarely into the "mid-range" segment of the market, but gives you a lot of value considering it's relatively cheap.
Images directly from the camera are lovely and vibrant, with a good amount of detail. Those from the Huawei P20 are a little better, but you may only notice that if you're looking at images shot with both of them side by side.
Despite the fact that this is a relatively cheap model, it still feels well constructed, while the finish is also attractive - especially the "Phantom" editions which have a two-tone effect. The screen is also nice and bright, with plenty of detail on display. It's also a good size, having a large enough screen to display your photos well, without being overwhelmingly large.
The camera app itself takes the lead from Huawei, and features a good range of shooting modes and features. Having both manual control via the Pro mode and the ability to switch on raw format shooting is great news for enthusiasts who want an extra degree of control - and something which is relatively rare at the cheaper end of the market. Meanwhile, for those who want to keep things a little simpler, the standard Auto mode, coupled with AI, is great for everyday shooting.
If you can afford to spend a little more money, the Huawei P20 is available for around £600, and will give you the added benefit of Leica-branded lenses, plus an excellent "Night" mode . In many other ways (including screen, battery life and operating system), the P20 and Honor 10 are remarkably similar - so if you're not overly bothered about either of those features, then the Honor 10 is probably everything you need.
In this mid-range sector of the market, the main competition is the OnePlus 6 - but that will set you back (at least) an additional £70, making the Honor 10 a superb budget option.
Ratings (out of 5)
Design
4.5
Features
4.5
Ease-of-use
4.5
Image quality
4
Value for money
5