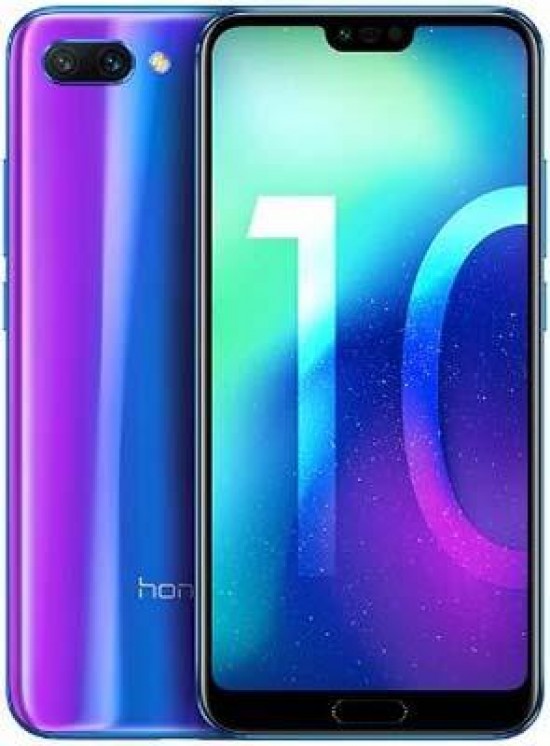 Image Quality
All of the sample images in this review were taken using the 24 megapixel JPEG setting, which gives an average image size of around 6Mb.
In good light, the Honor 10 produces excellent images. JPEGs display pleasing colours, with a good level of saturation. The AI assistant does a good job of identifying the scene and adjusting settings accordingly - in fact it's a little more tempered than what we've seen in the Huawei P20 and the P20 Pro, making shots seem a little more natural in appearance. The overall impression of detail in good light is also very good.
As light levels drop, image quality is not quite so good - and with the absence of the P20's "Night Mode", don't expect low-light shots to be quite so good - but again, for a sub £400 phone, what you do get is pretty admirable.
Most of the time, the camera's all-purpose metering system produces well-balanced exposures, without too much need for intervention. If you're photographing a high-contrast scene, you may find it beneficial to change the autofocus point to a mid-point in the scene, as metering is drawn from the active AF point.
Aperture mode - the Honor 10's fake shallow depth of field effect - produces decent results, providing you don't inspect them too closely. As is often the case, it works best when the subject is well-defined and there isn't too much of a complicated outline.
Noise
| | |
| --- | --- |
| JPEG | RAW |
| ISO 50 (100% Crop) | ISO 50 (100% Crop) |
| | |
| | |
| ISO 100 (100% Crop) | ISO 100 (100% Crop) |
| | |
| | |
| ISO 200 (100% Crop) | ISO 200 (100% Crop) |
| | |
| | |
| ISO 400 (100% Crop) | ISO 400 (100% Crop) |
| | |
| | |
| ISO 800 (100% Crop) | ISO 800 (100% Crop) |
| | |
| | |
| ISO 1600 (100% Crop) | ISO 1600 (100% Crop) |
| | |
| | |
| ISO 3200 (100% Crop) | ISO 3200 (100% Crop) |
| | |
Focal Range
Optical Zoom - 1x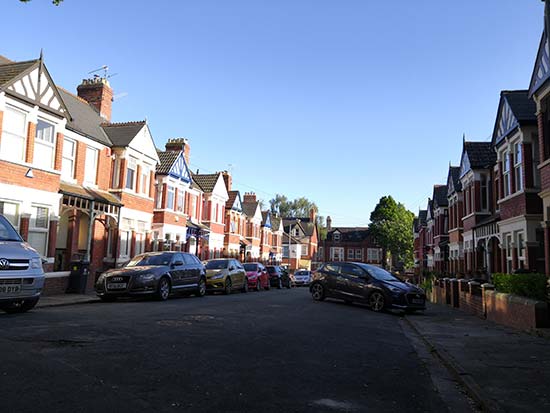 Flash
Rear Camera - Flash Off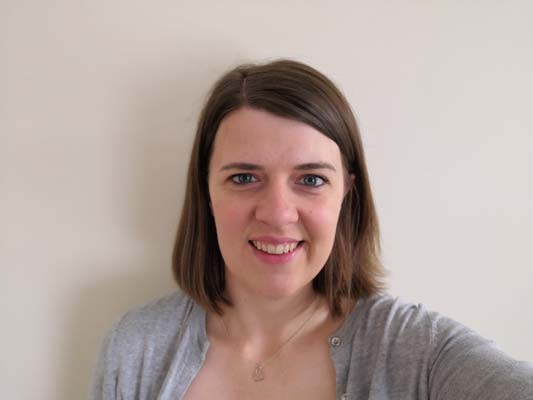 Rear Camera - Flash On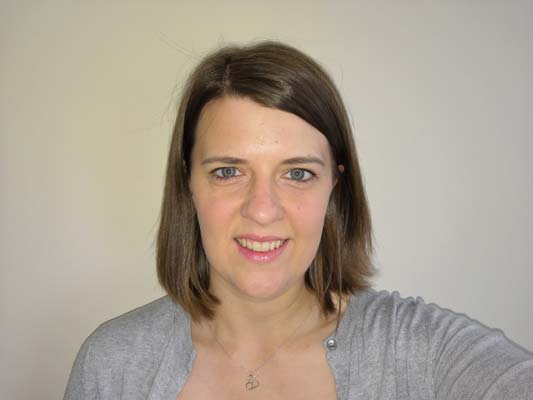 Selfie - Flash On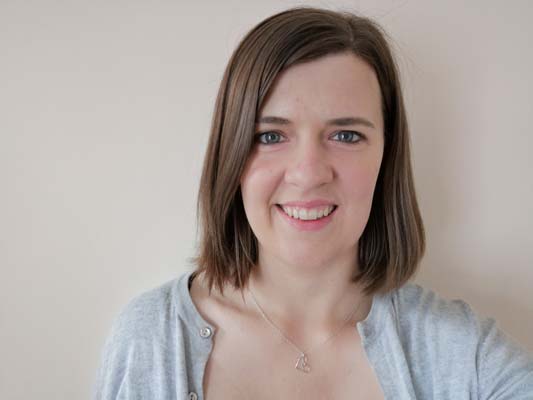 Rear Camera - Flash Off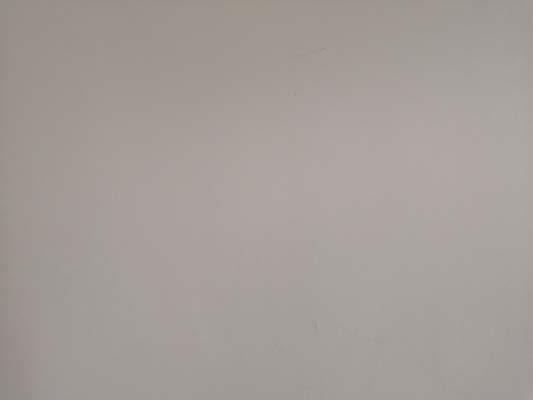 Rear Camera - Flash On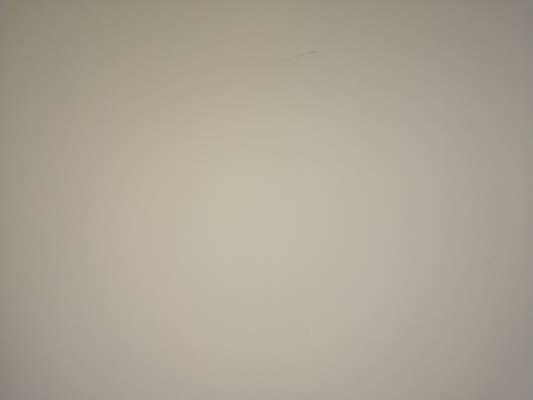 Macro
Night
Bokeh